Talented Athlete Support Program (TASP)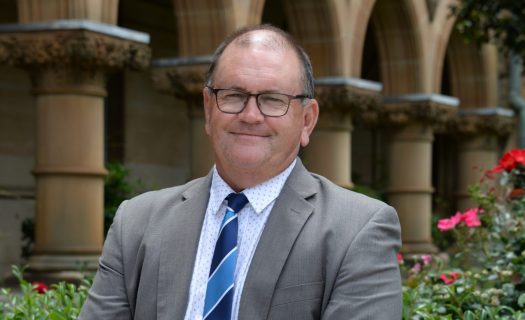 Director of Talented Athlete Support Program - Mr Greg Royle
Greg Royle is a former NSW State Tennis Coach, Head Coach NSWIS, Tennis Australia National Selector and PDHPE teacher. Greg has experience in schools as both a teacher and contracted Tennis Coach and Tennis Director.
Greg has coached numerous state and national champions and has travelled through Europe and Asia with National touring teams. In recent years he has focused on educating Coaches and identifying talent and he is currently a Learning Facilitator and Talent Development Coach with Tennis Australia. He has been Advisor and Technical Director at Harvest Tennis Academy and International School, Punjab, India, as well as a board member of Tennis NSW.
His goal at Newington to develop the player and the person, through exposure to quality tennis programs and competition.
TASP Mentors
All of our Coaching Director's are TASP Mentors and are allocated boys within their areas of specialisation.