Essentials
Get organised and get ahead with these quick links.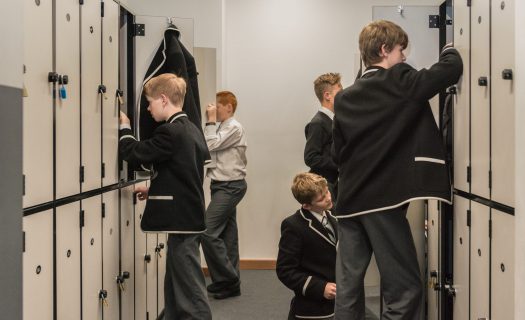 2.1 Uniform
The Black and White Uniform shop is located on the lower level of Concordia Building, opposite the Stanmore Campus on Stanmore Road. Get prices and find opening hours for 2018.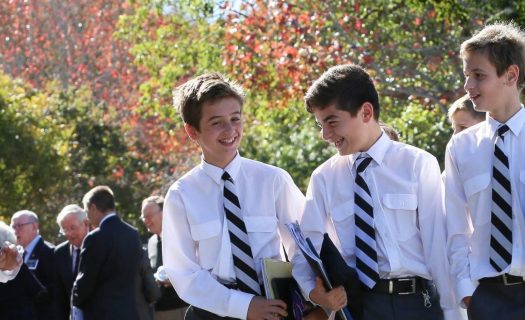 2.3 Transport
Sort out your transport pass by either choosing a Newington-operated bus route or registering for a government travel pass.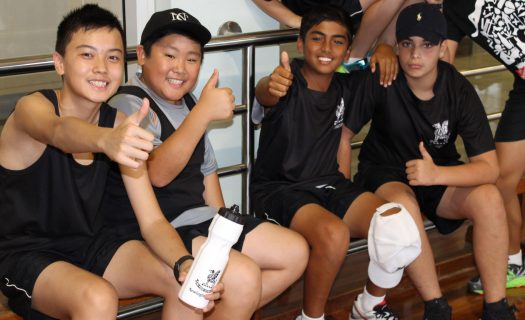 2.4 Medical
Your son's health is important to us. Help us manage your son's health while at the College by filling in this mandatory medical form. Please submit this form by Monday 16 November.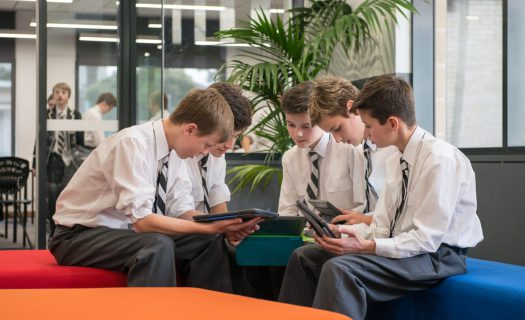 2.5 Technology
Technology is a big part of the way boys learn at Newington. Find out about the device your son will be using and how it will be managed.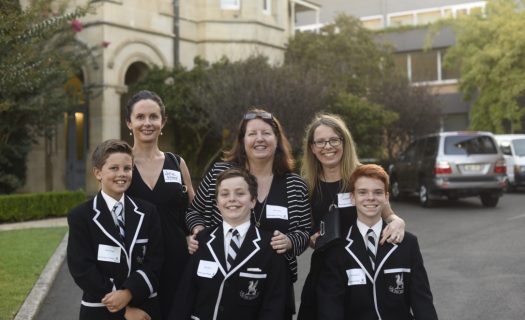 2.7 Parents and Friends Welcome
The Parent's and Friends Association is delighted to welcome you and your family to the Newington Community.