Medical
It is a requirement of Newington College that the form be completed and returned prior to each student's commencement at the College
Student medical details
Please complete all sections of the online form below. Your doctor may be able to assist you in supplying some of this information. The information supplied on this form is held in confidence in the Davidson Health Centre.
This information is mandatory. Please submit your Medical Details by Wednesday 16 November, 2016.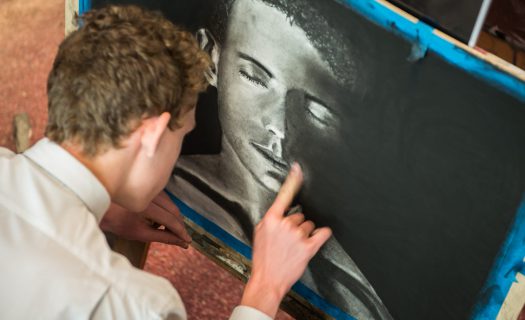 Immunisation and Medication Policy
This Student Medical Details form is provided to all students. It is a requirement of Newington College that the form be completed and returned prior to each student's commencement at the College.
At Newington we recommend that students have all their usual childhood vaccinations.
Under the NSW Public Health Act 2010, children without proof of immunisation may be asked by Public Health Officials to stay at home during an outbreak of vaccine preventable disease.
Parents of students with conditions that require regular medication should in particular:
Ensure that the College is aware of the student's condition so that appropriate arrangements can be made for the administration of medication
Inform the College when students bring medication into the College
Provide parental permission to the Headmaster or Head of Campus authorising College staff to administer medication. The submission of this form will be deemed 'parental permission'.
For all enquiries regarding your son's management plan, please contact the College Nurse Sister Margaret Bates on (02) 9568 9426 or via email
Medical details form 2017
Please submit your Medical Details by Wednesday 16 November, 2016