Orientation
Our orientation program helps boys make a smooth transition into high school.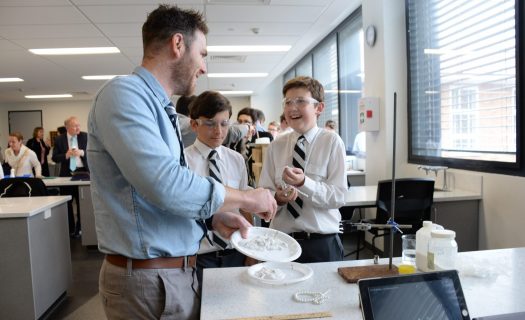 1.1 Meet The Mentor
Getting to know the mentors is a vital part of the Year 7 Transition program.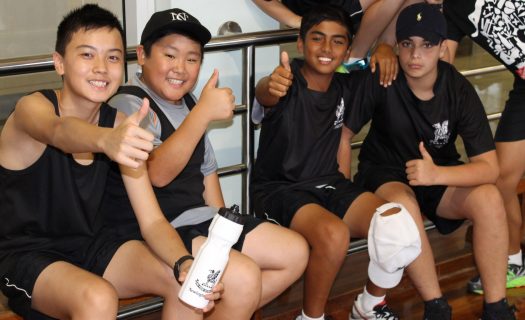 1.2 Experience Year 7 Day
Experience Year 7 Day introduces boys to what life is like as a student at Newington.
1.3 Year 7 Camp
The Year 7 Camp has proved to be one of the most successful features of our Year 7 Transition Program for many years.