Some advice from the Head of Academic 7-12, Mr Trent Driver
Making the transition from Year 10 into senior study is both an exciting and challenging time. At this point in their academic lives, students have the choice and freedom to shape the things they learn and the pathways they take in a real and substantial way. They get a chance to follow their passions, explore disciplines that intrigue them, and set themselves up for life beyond school.
At Newington, senior students can establish their own pathway, choosing between studying the International Baccalaureate Diploma Programme (IBDP) or the NSW Higher School Certificate, both of which can prepare boys for university matriculation. Alternatively, boys who are looking to explore alternative opportunities such as vocational training or employment can choose to study a range of Vocational Education and Training courses, that allow boys to achieve a Higher School Certificate and gain nationally recognised Certificate qualifications in specific trades or career paths.
It is important for students to select their subjects with great care and thought. Boys should be guided primarily by their strengths, their interests and their aspirations. Boys who are intrigued and interested in what they are studying are students who are implicitly motivated – our experience tells us that these are the boys who reach their highest levels of achievement across their last two years of school.
At many points boys are provided with information and advice, and considering it all is essential to making good decisions. Boys should look at their senior subjects with realistic expectations as to their strengths and weaknesses to ensure that their pattern of study provides the greatest opportunities for success. Every boy is an individual learner, and every pattern of study needs to be matched to an individual. To that end all boys will have a formal opportunity to discuss their subject selections with their Head of House and other specialist staff including Heads of relevant Academic Departments, our Head of Careers, Mr Shane Serhon, and myself.
Mr Trent Driver
Head of Academic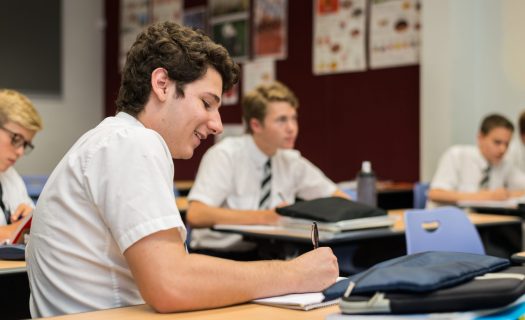 2. Which Pathway do I choose?
Get tips on how to choose the pathway that suits you best.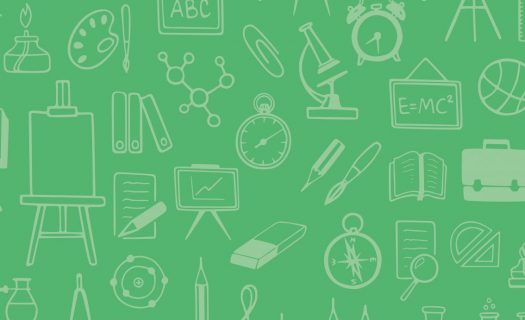 About the HSC
The Higher School Certificate is the main senior study pathway undertaken by Year 11 and Year 12 students across New South Wales.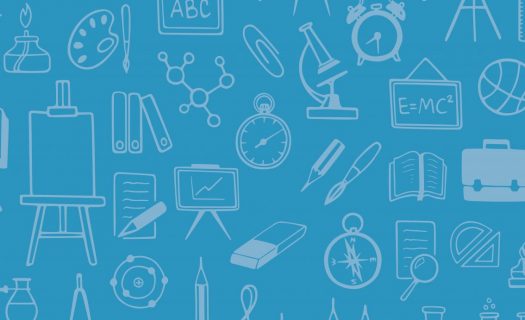 About the IBDP
The IB Diploma Programme is designed by the International Baccalaureate Organisation to provide relevant, in–depth and challenging courses of study designed to enable students to develop good quality learning skills that are particularly suited to university study.
3. What about External and Online Courses?
In the IB and HSC program there are opportunities for boys to study external language programs or a range of courses at TAFE as part of the TVET offerings.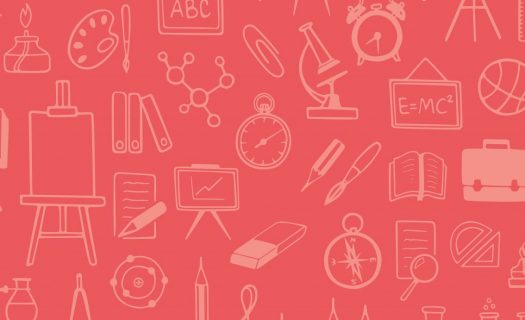 About Vocational Pathways (VET)
There are a range of options for boys who wish to complete Year 11 and 12 and achieve a Higher School Certificate, but are not looking to progress to University.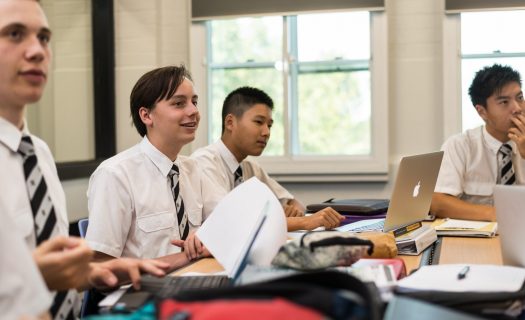 Got Questions?
Contact us if you have more questions about the subject selection process, or need more information on any of the pathways or subjects offered.