FAQs
Find out more about the HSC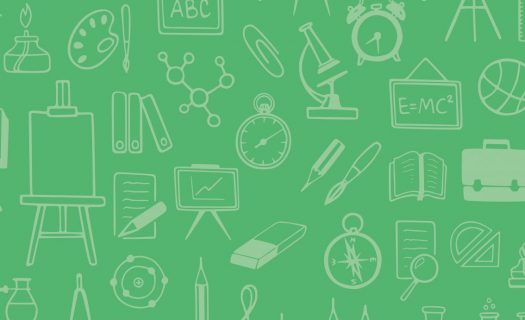 What is an ATAR?
ATAR stands for Australian Tertiary Admissions Rank. It was previously called the UAI. The name change has occurred so that all states and territories in Australia adopt a common name and to highlight the fact that a student rank of 70.00 in NSW is the same as a student rank of 70.00 in Victoria. The highest rank attainable is 99.95. It is used to gain direct entry to Australian Universities.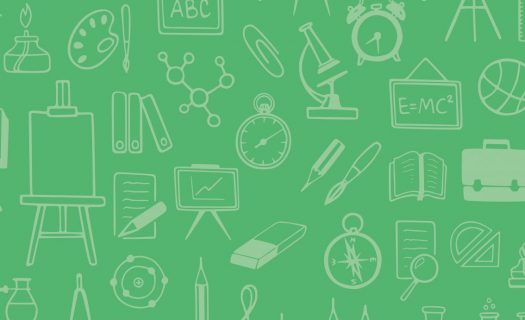 How many HSC units do I do?
In order to qualify for a Higher School Certificate, the NSW Educational Standards Authority (NESA) requires students to complete a minimum of 12 Preliminary HSC units and 10 HSC units. However the College strongly recommends that boys complete more than the minimum requirements. Hence we would advise that all boys entering Year 11 select at least 13 units and all boys commencing their HSC have a minimum of 11 units in their course. Boys that choose to commence their Year 11 course with 12 units only will have a number of study periods during the course of their timetable. Based on the recommendation of their Head of House, boys may be required to attend supervised study periods during this time. Allocations will be finalised after an individual needs analysis has been completed.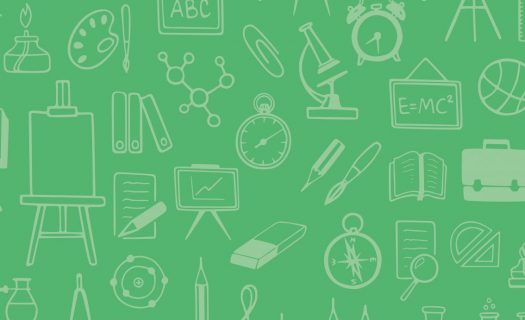 Can I do 10 units in Year 12
In some cases, students will be permitted to complete the minimum number of required units in Year 12. This is negotiated on a case-by-case basis with Heads of House and the Deputy Head (Academic). This pattern of study will only be considered if it is clear there are circumstances that make it in a student's best interests.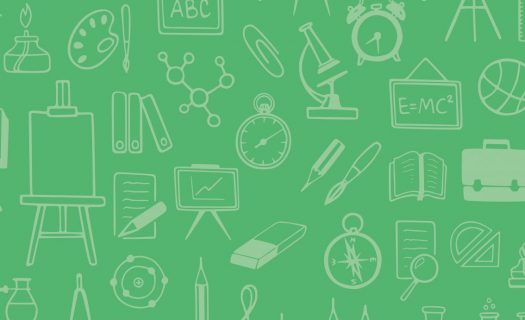 Do I have to do Maths?
The only subject that you must do is English or English ESL. There are no other compulsory subjects. However, it is very difficult not to do Maths as it will normally take up one whole line in the timetable. If you are considering not doing Maths you must talk very carefully to your Head of House and the Head of Mathematics to make sure you are making the right decision. To get enough units you may have to do an outside subject at, for example, TAFE.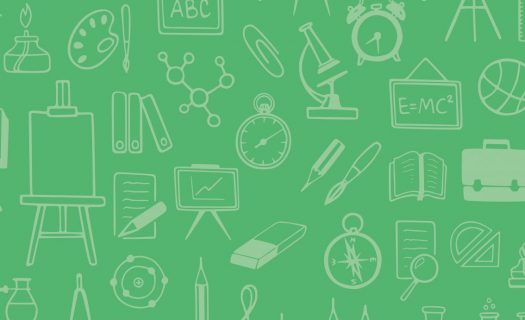 Can I do 14 Units?
The way the timetable is constructed, you can theoretically do 14 units, but only if you do English Extension 1 and Maths Extension 1 and six other 2 unit subjects. You definitely cannot pick seven 2 unit subjects to get 14 units as the timetable is not constructed like this. In almost all cases, boys should only be choosing 13 units. There are always some boys who, despite advice, still wish to do 14 units. They must speak carefully with their Head of House and the relevant Heads of Departments as they may not be able to pick up subjects like Maths Extension 2 when they become available at the start of the HSC course. Also, please note that 14 units would involve a very heavy workload for a student.
Also note that a boy could do a 2 unit TAFE course, Saturday School or Open High School. These units are done outside the timetable. This would mean he could do 12 units inside the school and 2 units outside. Again, please note the heavy workload and the fact that some boys may not be suitable for this type of learning where you do not have direct supervision by Newington staff.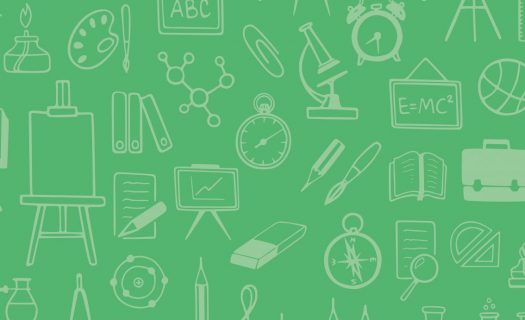 Can I do English Extension 1 and Maths Extension 1?
Yes you can, but some boys may need to swap English Extension 1 classes at the end of Year 11 if they wish to do Maths Extension 2 for their HSC course.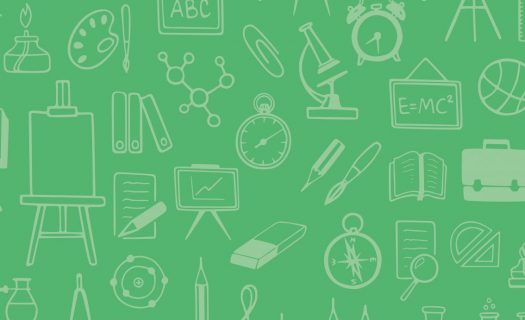 Can I pick any subject?
No. For a number of subjects, the Head of Department may declare that you do not have the ability to cope with the workload and with being able to achieve success in the topics taught. If this is the case, you will be required to pick an alternative subject that you are more easily able to cope with. Students must discuss options with their Head of House.
Also note that some subjects have major projects due in at the end of the year. A student should be careful that he does not pick a number of subjects which have major projects as his workload, especially towards the end of the year, may be too much. Some subjects with large projects due in are English Extension 2, Drama, Visual Arts, Software Design and Development, Design and Technology and Industrial Technology.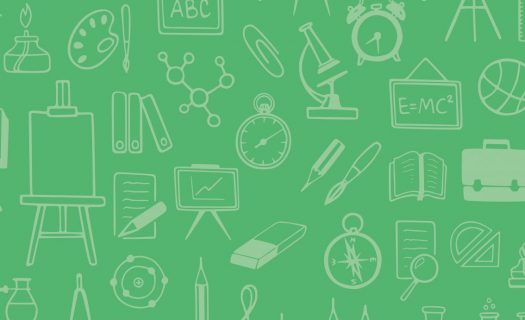 When is TAFE held?
TAFE is usually held on Tuesday afternoons. Boys normally leave at lunch (sometimes before if boys have to travel long distances to their TAFE college). This means that boys may, unfortunately, miss timetabled classes on this afternoon. Every effort is made to ensure that different subjects are held on Tuesdays, Week A and Week B so that boys who do TAFE do not miss 2 periods of the same subject in the fortnight. This may not always be possible.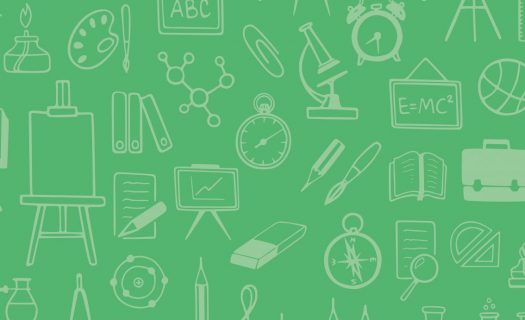 What are Category B subjects?
They are vocational education courses offered both internally at Newington and at TAFE. While all Category B courses count towards an HSC, you can only count 2 units of Category B courses in the calculation of an ATAR.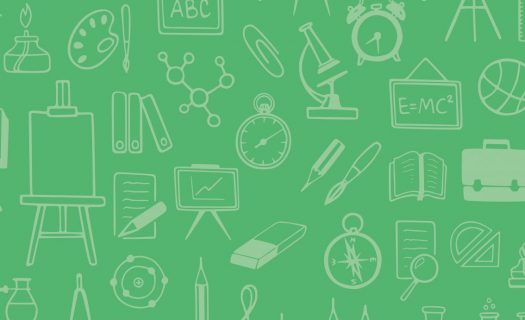 What about those other TAFE courses that aren't Category B?
TAFE provides a number of vocational courses other than Category B subjects. While they all count towards an HSC, none of them can be used in the calculation of an ATAR. Students need to be especially careful if they pick one of these subjects. They must make sure that they will still have at least 8 Category A units and a maximum of 2 Category B units should they wish to get an ATAR. Of course, if you do not wish to get an ATAR, you do not need to worry about this.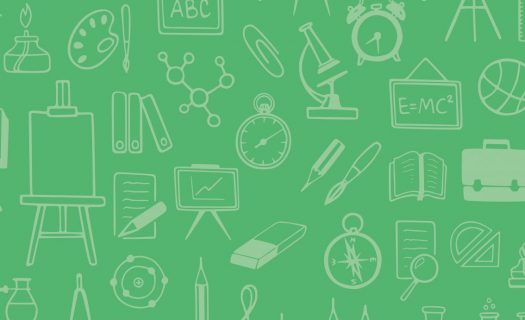 How do I enrol into TAFE courses?
You must see Mr Roberts as soon as you select your subjects. Do not wait, as applications for TAFE close shortly after the selection evening. He will provide all the necessary paper work and information.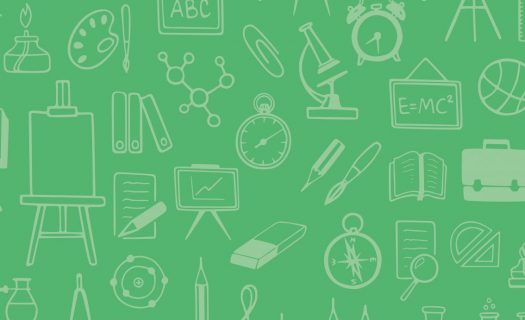 What if I want to do Saturday School?
The Saturday School of Community Languages offers a wide variety of languages, at both 2 unit and Extension level.
The Saturday School of Community Languages gives students the opportunity to study the language they speak at home, if a course in that language is not offered at their own school or college.
The school is a public secondary school which operates only on Saturdays. Over 6,000 students in Years 7-12, from both government and non-government schools and TAFE colleges, are enrolled.
Saturday School students follow Board of Studies syllabuses in 24 languages. These languages are assessable as part of their Higher School Certificate.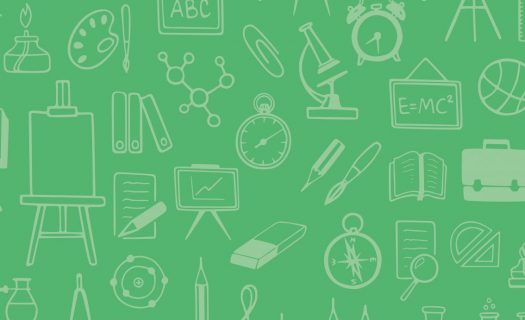 What languages can you study at Saturday School?
Arabic
Armenian
Bengali (Bangla)
Chinese
Croatian
Czech
Dutch
Filipino
Hungarian
Italian
Japanese
Khmer
Korean
Lithuanian
Macedonian
Modern Greek
Maltese
Polish
Serbian
Spanish
Turkish
Ukrainian
Vietnamese.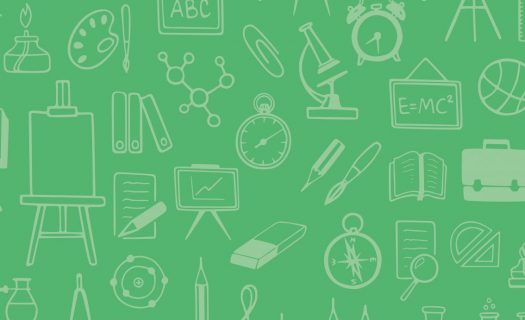 Do I have to turn up to Saturday School
Yes – teachers at the school are in constant contact with the schools that the students come from. They will inform us of boys who are late or fail to attend. They will also inform us if boys are failing to hand work in on time or to complete work to a satisfactory standard. This could lead to failure in the course and a student not being able to get their HSC.
Boys who attend Saturday School should be self motivated and be able to work independently. For more information, see the Acting Head of Languages, Ms Cheryl Priest.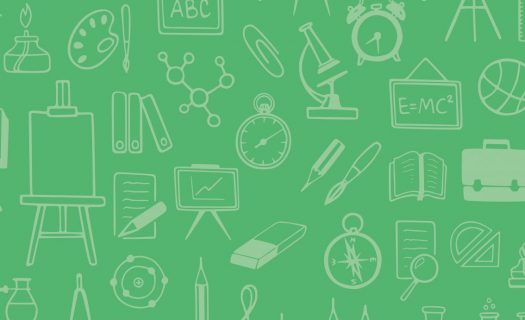 What is the NSW School of Languages
The School of Languages is in Randwick, Sydney, and is part of the NSW Department of Education and Training's rural and distance education network. Distance education was established early last century to provide education to isolated country students via written correspondence lessons sent from Sydney.
The School of Languages is the only LOTE (Languages Other Than English) specialist school in NSW. It currently teaches 11 languages to nearly 2000 students from over 500 government and non-government schools.
The languages taught by correspondence are Chinese, French, German, Indonesian, Italian, Japanese, Korean, Latin, Modern Greek, Russian and Spanish. (All 2 unit and Category A).
If you wish to do a language at the SOL, you need to see Ms Cheryl Priest (Acting Head of Languages).
Boys who do a SOL course must be self motivated and be able to work independently. Again, SOL will tell the school of any boys not handing work in on time and failure to complete the course could lead to a boy not getting his HSC.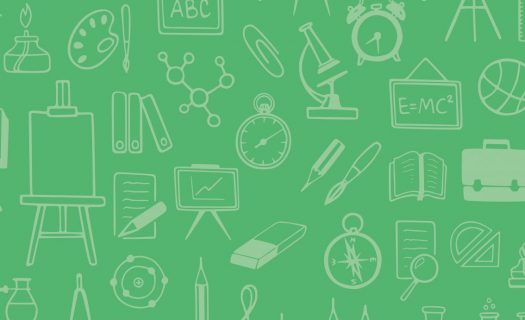 How do I enrol into Saturday School and School of Languages?
You must see the Acting Head of Languages, Ms Cheryl Priest as soon as you select your subjects. He will provide all the necessary paper work and information.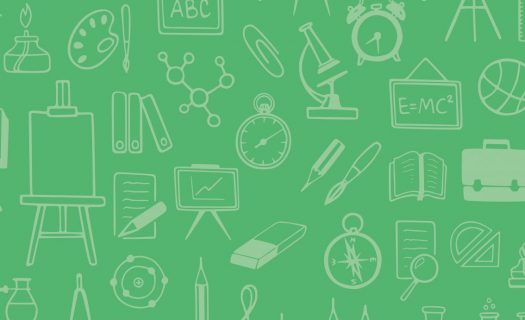 What happens if I don't get all the subjects that I select in the initial free choice selection?
While most students do get exactly what they want there are some who do not. This is especially the case when students pick subjects with small numbers of students and that are only on in one group in the timetable. Each student will be contacted by their Head of House. They will have to make new selections that will fit into the groups so that they get at least 12 units.
This is the case for both HSC and IB selections.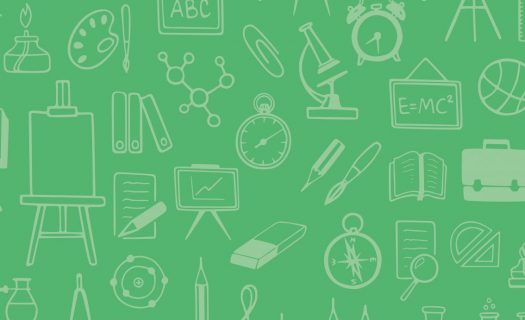 Can I do English Extension 1?
Generally speaking, only those boys ranked in the top 50 in English from the Year 10 Mid-Year exams will be able to achieve success in this subject. Boys outside the top 50 may be allowed to do Extension 1 if they have special circumstances.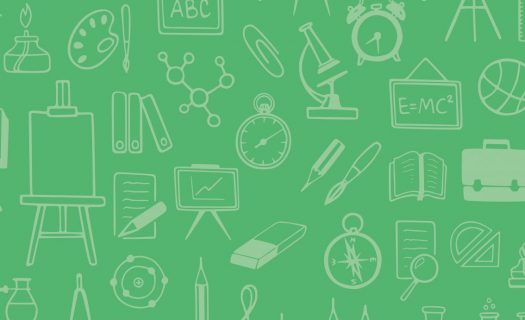 Can I do two TAFE courses?
Yes, but don't forget that if you want an ATAR, you can only include 2 Category B units and you cannot include any TAFE courses that are not Category B in the calculation of an ATAR. With two TAFE courses, you would have 4 units out of the units you pick. The rest would be made up of 9 category A units. This means that as you move from the Preliminary Course and into the HSC course and want to drop a subject, it can only be the TAFE course that is not a Category B, otherwise you will not get an ATAR. Students must be very careful in selecting their subjects in this case.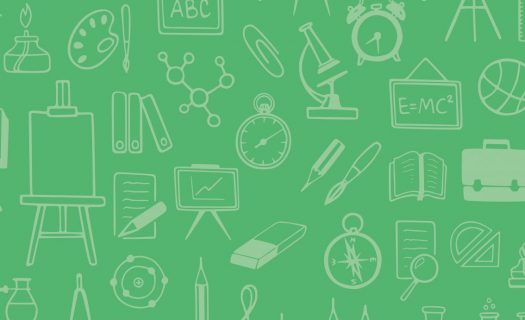 Once I have picked my subjects, can I change them?
There are very limited opportunities for boys to change subjects once the timetable is written and Year 11 has commenced in both the HSC and IB. In exceptional circumstances some changes may be possible prior to week 4 of Term 1 in Year 11. Additionally, there may be opportunity through Year 11 to change the levels of specific subjects. These should be discussed with a Head of Department.