La Dolce Vita
Italian Culture, Language and Society
Subject Description
This course will be taught by Languages staff and collaborate with experts in a range of fields.
Italy is the dream destination for so many people around the world and its language is learnt by millions every day. In fact, it is the second most popular destination for Australians this year. People adore this tiny little boot-shaped nation for its food, its art and history and, of course, its football.
This course dives into Italian life.  On one level, it is an introduction to Italian as a language.  It will give students basics in the comprehension and use of Italian, for both students looking to take Italian as a beginners' language in the IB Diploma or those wanting to try it for the first time.
On another level, it will explore the colour and breadth of Italian society including its food, sport and culture.  With Sydney's 'Little Italy' local to Newington in Leichhardt, the course will give students practical opportunities to engage directly with Italian culture.
The course will support the language acquisition skills that are characteristic of quality learners.   While some students develop them through their ongoing study of one language to a high level of fluency over a long period of time, other do so by learning languages in different contexts.  The subject will assist students who are looking to complete the IB Diploma after some time away from studying a language or those who are interested in a Beginners level language in the HSC.
Areas of Study
La lingua / The Language – an introduction to basic Italian and how we learn languages
Gli Italiani / The People – Who are the Italians?
La cultura / The Culture – Football, Music, Art, Film, Architecture, Literature
La cucina / The Cuisine – One of the most enjoyed and influential cuisines in the world
Un bel viaggio / Getting about in Italy – Planning and getting the most out an Italian holiday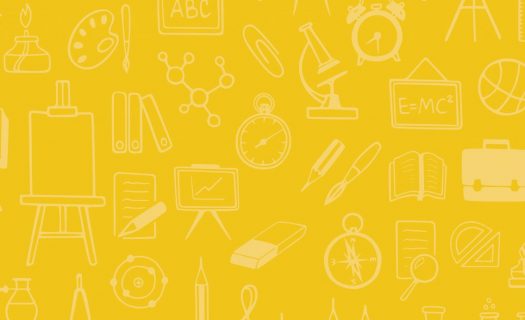 Modes of Assessment
Practical and activities and Investigations
Cooking
Individual and collaborative group work
Work with visiting experts
Personal interest project
Developing plans for an Italian journey
Links to the Broader Curriculum
This course will be taught by Languages staff and collaborate with experts in a range of fields.
Language learning skills
Music, Art, Economics, History, Philosophy, Geography, Research, ICT
Communication skills
Research and ICT skills
Creative and critical thinking