Leisure and Lifestyle Technology
The Design of Modern Life
Subject Description
This course will be taught by Design and Technology teachers.
This subject is an applied and hands-on technology course that will see students research, designing and manufacturing products based on their recreational and lifestyle choices.
There will be a Project Based Learning structure to the course but all Individuals will take home their own product.
Divided into two units,  boys will be working in groups based on their area of interest.
Both units will culminate in a "Lifestyle and Leisure Fair" where they will market their product to the group and the wider Newington Community.
Areas of Study
Students will manufacture a piece of equipment based on an area of interest. Examples may include skateboards, surfboard, skimboards, cricket bats, dartboards etc.
Students will explore outdoor entertaining and will potentially be linked into our Service Learning opportunities. Boys will work collaboratively to produce products such as bbq's, outdoor lounges and flat pack furniture using the overhead router.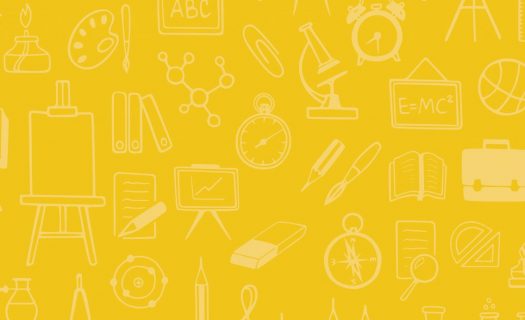 Modes of Assessment
Mind manager
Inspiration
Project management
Production
Exhibition
Links to the Broader Curriculum
Critical Thinking
Design Thinking and Technologies
History
Hospitality