Oh the Places You Will Go
Subject Description
This course will be taught by Languages staff and collaborate with experts in a range of fields.
We have always had a strong desire to travel, to see what is around the next corner, over the horizon or across the sea. We are constantly enthralled by new cultures, new languages, sites and foods. But what drives us to do so? Where do we go? What do we do, see, eat and say there? How do we get there? What impact does it have on our lives, those who live where we visit and our planet as a whole?
In this course you will have an open ticket to travel around the world for a whole year to many of places that you want to explore. At times, you will travel alone or with one or two mates. Your mission, should you choose to accept it, is to create your series of different styles of journeys, developing your own "Lonely Planet" tour guide along the way, discussing what you can do in each place, its culture, what you can eat and what language you need to get around. Underpinning this, you will gain practical skills in photography, blogging and creating blogs, as well as using local languages. Your final project is to produce a website that shows us your journeys.
Areas of Study
Why do we travel? "
"Planes, trains and automobiles …" How do we get to where we are going?
Travel journalism and blogging – the writer, the photographer, the web designer
Travel at home –Practical excursions to experience life as a tourist first-hand.
The traveller abroad – exploring the options for the types of journeys we choose in the various regions of the world.
On the ground – What do we do once we are there?
Time to eat – exploring the cuisines
How do you say …? – a practical language guide for each destination you choose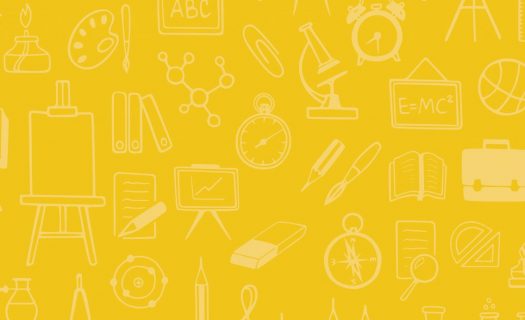 Modes of Assessment
Project-based learning
Individual and collaborative work
Work with visiting experts
Presentations
Investigations
Practical elements – language, photography, cooking, blogging
Links to the Broader Curriculum
Language learning skills
Music, Art, Economics, History, Philosophy, Geography, Research, ICT
Communication skills
Research and ICT skills
Creative and critical thinking