Subject Description
This course will be taught by a Visual Arts staff member and an external expert. Each year an alternate Visual Arts teacher will lead this course.
The Concordia Project gives students to chance to learn about and have hands on experience in the management of a gallery and exhibitions.
This course is aimed at students who are interested in collaborating with each other and would like the opportunity to collaborate and learn from a range of artists in residence or artists who are experts in their fields. Students will have multiple opportunities to partake in artists run workshops, artists talks, visits to galleries and learning beyond the classroom. Students will experience, in a self directed way, the stages in making meaningful artworks and being involved in others' creative processes. They will learn about and learn to research to serve their own curiosity.
Students will spend time researching an idea or concept to produce new knowledge and understanding which will then be represented in the form of an individual or collaborative project which is realised as an exhibition in Concordia gallery, managed by the students in the class.
Areas of Study
What is Art?
What is Research?
Domains of Knowledge
Material investigation
Curatorial practice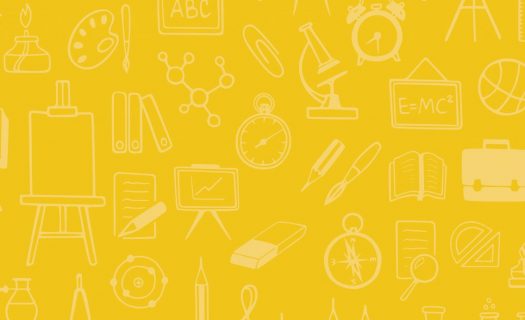 Modes of Assessment
Peer Review
Research Portfolio
Exhibition
Links to the Broader Curriculum
Visual Arts
Critical Thinking
Self Directed, Independent Learning
Collaborative, Project Based Learning
Reflective, engaged Learning