The (Not-so-much) Heroes of History
The Big Personalities of History
Subject Description
This course will be taught by a History staff member and external experts skilled in publishing software and copyright.
Winston Churchill is a hero to many but to others he was an alcoholic, Irish-hating, incompetent academic fraud who was directly responsible for the botched Gallipoli campaign.
He is an ideal example for this course.
This subject gives students the chance to learn about some of history's controversial characters and learn practical experience in publishing industry.
This course is aimed at students who can work independently and in small groups or pairs to produce a glossy coffee-table book that contains the work of the entire class. Students will  research appropriate personalities, develop a line of argument about how that personality should be remembered, select and organise appropriate images and lay out the information and images for publishing. Students will explore issues concerning plagiarism and copyright.
Students will learn about project management, lead and guide the production of their work, and also need to promote the launch of the book.
The course culminates with a book launch for parents, teachers and students.
Areas of Study
Research
Literacy
Publishing and layout
Copyright
Event promotion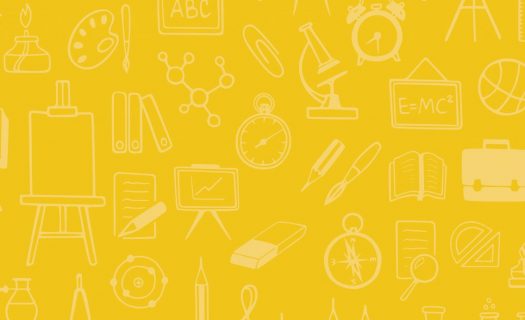 Modes of assessment
Peer-review
Research portfolio
Exhibition
Links to the Broader Curriculum
English
Extended writing
Research skills