Get ready for Media Literacy Week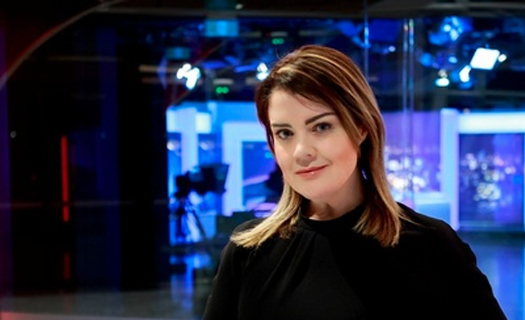 Annabel Astbury
Head of Digital Education at the ABC and Executive Director at the History Teachers' Association of Victoria.
In her role at the ABC, Annabel Astbury is responsible for the public broadcaster's education strategy and provision of educational content for Australian students and teachers. A former teacher, publisher and manager of one of the biggest professional teaching associations in Australia, Annabel has worked across many aspects of the education sector and is committed to supporting teachers and students in the way they teach and learn. Annabel has been recognised by the Australian Council For Educational Leadership (VIC) for her contributions to raising awareness of educational issues in the media and in 2019 was a state finalist in the Telstra Business Women's Awards in the Public Sector and Academia category for her leadership and innovation in education.
In 2018, Annabel was responsible for introducing Australian Media Literacy Week to raise awareness and provide valuable resources to support teachers and students navigate the news in a world where mis- and disinformation are prevalent. The ABC now partners with media organisations globally in an effort to ensure young people are equipped with the skills, attitudes and behaviours to be able to consume, create and participate in media.
WHEN: Wednesday 21 October 2020, 6.30pm
WHERE: Old Boys Lecture Theatre, Newington College
COST: Free
CONTACT: Newington College Reception on 02 9568 9333 or contact@newington.nsw.edu.au to reserve your place.