Philosopher in Residence 2019
Dr Stephen Law will be the Newington College Philosopher in Residence in 2019. He will cover a range of events for students, teachers and the general public.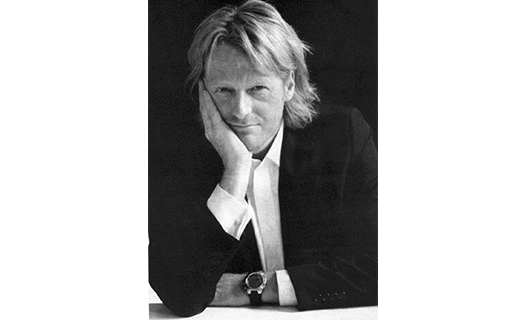 Dr Stephen Law
Dr Stephen Law began his career as a postman before discovering philosophy and entering university as a mature student. He was a postgraduate and researcher at the University of Oxford, before becoming a Lecturer, then Reader and Head of the Department of Philosophy at Heythrop College in the University of London. Stephen has written many popular introductions to philosophy including The Complete Philosophy Files and The Philosophy Gym. He is editor of the Royal Institute of Philosophy's journal THINK, which aims to introduce philosophy to a wide audience.