Student Event – Monday 29 July
A day conference with Dr Stephen Law.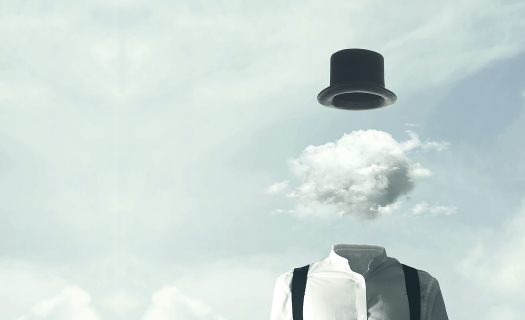 Think
This day conference is for students studying Philosophy in Years 11 and 12. It will also serve as an introduction to Philosophy for students in Year 10.
Topics will include:
What is the relationship between mind and body? Do we have free will? Are there moral facts?
The conference will explore the ideas of philosophers, ancient and modern, with a focus on critical thinking and practical discussion.
WHEN: Monday 29 July 2019 Registration will begin at 9am. The conference will start at 9.30am and finish by 3pm.
WHERE: Old Boys Lecture Theatre, Newington College
BOOKING DETAILS: $20 per student, with one free teacher place for every 12 paying students. Unaccompanied teachers are welcome at $100 for PD. Students should bring their own lunch and water bottle. A light lunch will be provided for accompanying teachers. To book places, please email: jhall@ newington.nsw.edu.au