The Philosophy of Happiness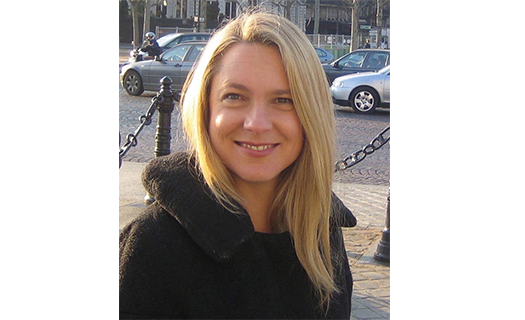 Dr Caroline West
We all want to be happy, and to lead a worthwhile life. But what is happiness? Why should we want it? And how do we get it? This talk draws on insights from philosophy and psychology to shed light on age-old questions about the nature, sources and value of happiness.
Dr Caroline West is a Senior Lecturer in Philosophy at the University of Sydney. She received her PhD in philosophy from The Australian National University in 1997. She lectured at Monash University and Macquarie University, before joining the department in 2002.
Her main areas of teaching and research interest are metaphysics (especially personal identity); ethics; political philosophy; philosophy and psychology of well-being; applied ethics and political philosophy (including bioethics, corporate social responsibility, free speech, institutional design and wellbeing) and feminist philosophy. Among other projects, she has written a book on happiness.
WHEN: Wednesday, 1 August 2018, 6:30 PM
WHERE: Old Boys Lecture Theatre, Newington College
COST: Free of charge
CONTACT: Newington College Reception on 02 9568 9333 or contact@newington.nsw.edu.au to reserve your place