The Psychology of Tyranny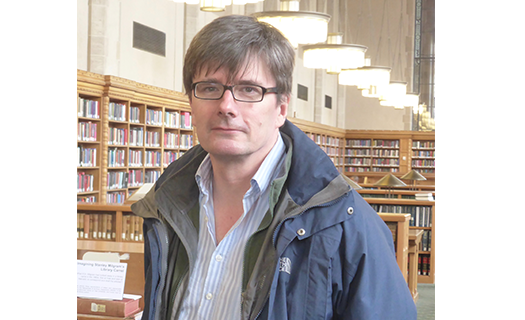 Professor S Alexander Haslam
Classic studies in social psychology have been used to advance arguments that normal decent people will behave barbarically when ordered to do so by their superiors (Milgram, 1963), and when placed in groups and given power over others (Zimbardo et al, 1971). This evidence has been particularly influential in embedding the 'banality of evil' thesis within the public consciousness, appearing to indicate that ordinary people commit atrocities without awareness, care or choice. This talk argues against this view on the basis of recent experimental data and freshly unearthed archival evidence.
Alex Haslam is Professor of Psychology and Australian Laureate Fellow at the University of Queensland. His widely cited research focuses on the study of leadership, group, and identity processes in organisational and health contexts. With more than 200 co-authors around the world, Alex has written and edited 14 books and published more than 240 peer-reviewed articles on these topics. He is best known for work with Steve Reicher on the BBC Prison Study, and for work with Michelle Ryan which examines the 'glass cliff' often faced by female leaders.
WHEN: Thursday 12 September 2019, 6.30pm
WHERE: Old Boys Lecture Theatre, Newington College
COST: Free
CONTACT: Newington College Reception on 02 9568 9333 or contact@newington.nsw.edu.au to reserve your place.