The War for Children's Minds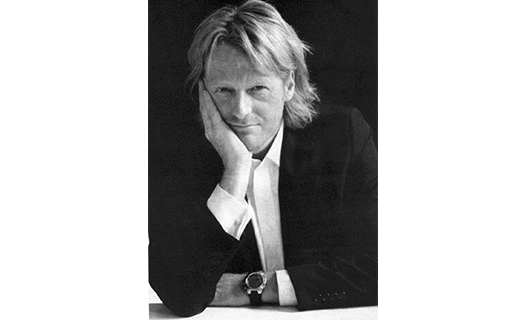 Dr Stephen Law
How liberal should we be in our approach to moral and religious education? What role should authority play in the classroom? How do we raise good citizens? How important is it to raise a child in a moral tradition? Is moral relativism undermining the fabric of society and if so what should be done about it? How do we best immunise the next generation against the kind of moral catastrophes that marred the 20th century? Stephen Law will discuss popular arguments from newspapers and public figures, and also academic points from philosophers Alasdair MacIntyre, Aristotle and William James. He will defend a highly liberal, Enlightenment-based approach.
WHEN: Wednesday 31 July 2019, 6.30pm
WHERE: Old Boys Lecture Theatre, Newington College
COST: Free
CONTACT: Newington College Reception on 02 9568 9333 or contact@newington.nsw.edu.au to reserve your place.