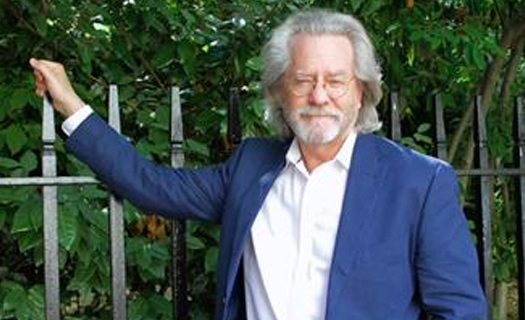 AC Professor Grayling
Master of the New College of the Humanities, London
'There is a ticking time bomb at the heart of our representative democracy and in more than 50 countries around the world. The problem is as large and widespread as it is serious. Politics is too often the enemy of government – at least, of good government. We need proportional representation. We need to lower the voting age to 16. We need a written constitution. We need to separate the functions and powers of the executive, the legislature and the judiciary. Democracy is for all, not some.'
AC Grayling CBE MA DPhil (Oxon) FRSA FRSL is the Master of the New College of the Humanities, London, and its Professor of Philosophy. He is also a Supernumerary Fellow of St Anne's College, Oxford. He is the author of more than 30 books of philosophy, biography, history of ideas and essays. For several years he was a columnist on The Guardian, The Times, and Prospect magazine. He has contributed to many leading newspapers in the UK, US and Australia, to BBC radio, and he has often appeared on television. He has twice been a judge on the Booker Prize, in 2014 serving as the Chair of the judging panel. He is a Fellow of the Royal Society of Arts, a Fellow of the Royal Society of Literature, a Vice President of Humanists UK, Patron of the Defence Humanists, Honorary Associate of the Secular Society, and a Patron of Dignity in Dying.
WHEN: Wednesday 11 August 2020, 6.30pm
WHERE: Old Boys Lecture Theatre, Newington College
COST: Free
CONTACT: Newington College Reception on 02 9568 9333 or contact@newington.nsw.edu.au to reserve your place.