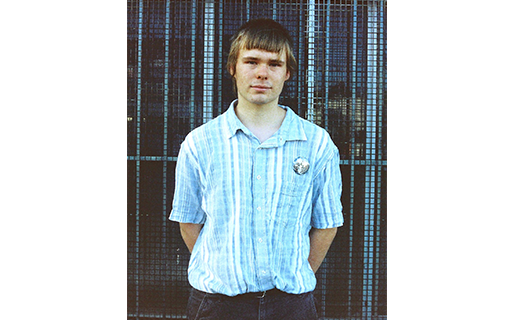 Jack De Lacey
Jack De Lacy (ONU17) is an old boy currently studying a Bachelor of Fine Arts and Arts at UNSW. He is interested in both art practice and theory. He had an essay published by the MCA in its 'Student Newsletter' during the 2016 Biennale of Sydney, and recently contributed writing for the press release of Patrick Dagg's solo show 'ditch' at James Makin Gallery. His practice and interests in art are grounded in photography, and he has been a finalist in the Head-on Photo festival's student prize in 2016 and 2017, coming second place in 2017. Jack is interested in dynamic creativity, which grants immediacy to contemporary issues and identities.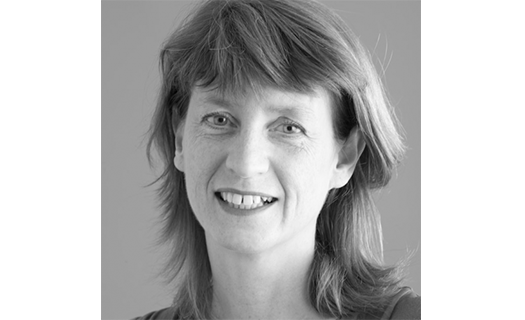 Felicity Fenner
Chief Curator National Institute of Experimental Arts & Senior Lecturer
UNSW Galleries, College of Fine Arts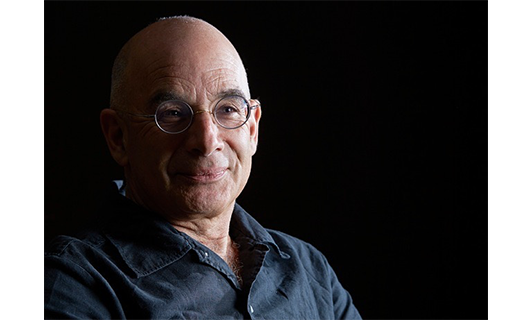 Dr Ian Penn
Dr Ian Penn (ON 1970) was born and raised in Australia. A medical degree and practice of interventional cardiology, including inventing medical devices, was bookmarked by the study of philosophy and political science in the '70s and more recently a Bachelor of Fine Arts degree at Emily Carr University ( 2010) Vancouver. His practice remains tethered to observational process, mark making in situ and visual journals. He enjoys the translation of these images in the studio and is also invested in the relationship between, and integration of, narrative with fixed and moving images.