Join the Newington Foundation
Our Vision
The Newington College Foundation was established in 1974 to help provide ongoing financial support and resources not otherwise available to the College. Its purpose is to encourage philanthropic support of our means tested Scholarships, Library/Archives, Endowment and Building Programs so that Newington College can continue to provide opportunities for all boys to "Discover what's possible".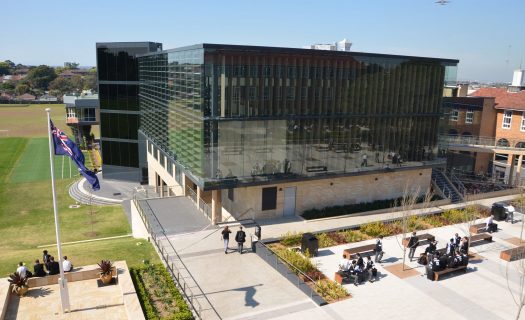 Our Main Areas of Philanthropy
We also have ONU Centennial Trust Endowments and the AIS USA Foundation for US based or multi-national donors.
2018 Foundation Annual Report
The Newington College Endowment Fund aims to have in place by 2040, the means to provide 100 boys of potential, with proven financial need, the chance to experience a Newington education and to Discover what's Possible.
Why support us?
We rely on the goodwill and generosity of the Newington Community to provide funds to enable the Endowment Fund and to continue to provide facilities for our boys.
Make a Gift today
To find out more about making a Gift or to find out more information please contact the Office of Community and Development:
development@newington.nsw.edu.au
(02) 9568 9388