AIS USA Foundation
The AIS USA Foundation was established as the Newington USA Foundation in 2006 to provide the means for US based Old Boys and those working for international firms to donate to the College in a tax effective way.
The Foundation Board of Trustees includes four distinguished Newington Old Boys:
Ian Diery (ON 1967) Woodside, California.
The Foundation's 2018 AGM saw founding board members Ian Thomas (ON 1963) (Founding Chairman) and Dr Peter Green (ON 1964) and in 2019 Bob Young (ON 1960) retire from the Board. We thank them both for their years of service to the Foundation.
Together with their fellow Directors, all four have guided the growth of the Foundation to the point where it has now received and distributed in excess of $3 million to Australian member schools.
For information on how to donate via the AIS USA Foundation, or to visit the Newington page on their website, please click here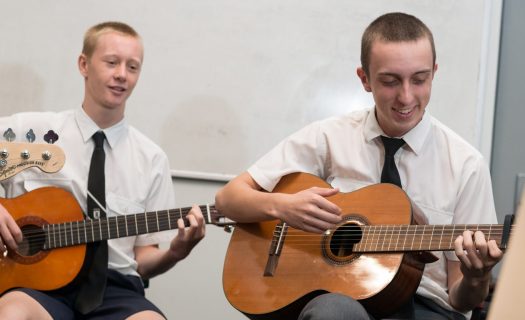 Make a donation
If you would like to discuss making a donation through the AIS USA Foundation, please contact the Community and Development Office.