Building Funds
Voluntary Building Fund Donations - Drama Centre - Michael Morgan Rowing Centre - Old Boys Lecture Theatre Seats - Chapel Pews - Library Fund
All Building Fund Gifts are 100% tax deductible.
Gifts to the Building Fund enhance education by enabling the construction of purpose built facilities that help us provide opportunities for Newington Boys to Discover what's possible.
Without the support of Benefactors, many of the facilities we enjoy today would not have been built.
Facilities that were made possible by the generosity of the Newington Community:
Johnson Oval
Glasson Pavilion
Boatshed
Stuart Spence Memorial Gymnasium
Dixon Gates
Millner Gates
Memorial Drive
Le Couteur Centre (as Wyvern House in 1939)
Centenary Hall
Sesquicentenary Capital Campaign
In more recent times, the successful Sesquicentenary Capital Campaign provided significant funds for the construction of the Rae and Pyke Centres. The new Drama Centre and Tupou College (Year 7) Centre were officially opened by His Majesty King Tupou VI of Tonga on 18 July 2016.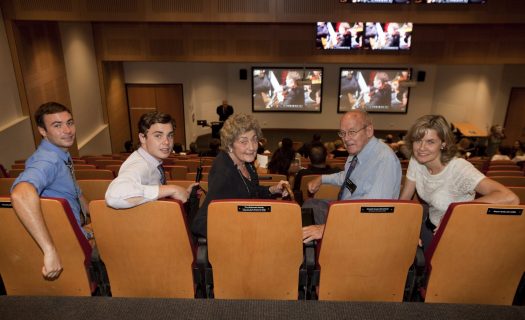 Support a Building Fund
Voluntary Building Fund
Drama Centre
Michael Morgan Rowing Centre
Old Boys Lecture Theatre Seats
Chapel Pews
Library Fund
Libraries are expensive to maintain and we are fortunate to have a small group of donors – Old Boys and parents alike – who support our Library with generous donations.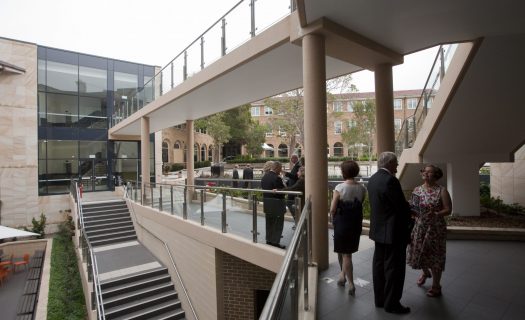 Make a Gift today
To find out more about making a Gift or to find out more information please contact the Office of Community and Development:
development@newington.nsw.edu.au
(02) 9568 9338
A History of Generosity
Throughout its history, Newington College, through careful funds management and the support of Benefactors, has not had to borrow to build. We spend the fees paid by parents and grants from the government directly on providing the best education for our students. We therefore rely on the generosity of the Newington Community and the management of donated funds to build and maintain the facilities for our boys. Your donation to the Building Fund will enable us to continue to provide these facilities for future generations of Newingtonians.