Making a Gift
Every gift is vital to the Newington Foundation, no matter how big or small. Making a Gift to Newington is the legacy that provides the opportunity of a Newington education to all.
Support from current generations will provide the means to maintain and expand these facilities.
Newington has been blessed to be supported by six generations of Old Boys, parents and friends who have endowed the College with gifts that have had a transformative effect over the years.
Our Buildings and means tested Scholarships can only be sustained through the generosity of our supporters.
It is only through the generosity of past generations that our boys are able to learn in spaces that inspire them to Discover what's possible.
It will only be through the generosity of our current parents and Old Boys and those that follow, that we will be able to award means tested Scholarships through the College Endowment Fund. These provide the opportunity of a Newington education to young boys from families with socio-economic need.
Major and Transformation Gifts
For over 150 years, Newington has been blessed to receive a number of transformational gifts from Old Boys and Benefactors, which have enriched and advanced the College.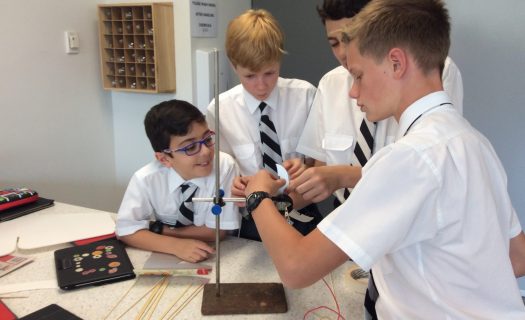 Annual Giving
Our Annual Giving program is an appeal to all members of the Newington Community for support through a tax deductible donation that will make a difference to the lives of current students.
Regular Giving
Our Regular Giving program commenced in late 2015 and provides our community with the opportunity to support the College through small donations made on a regular basis, usually monthly.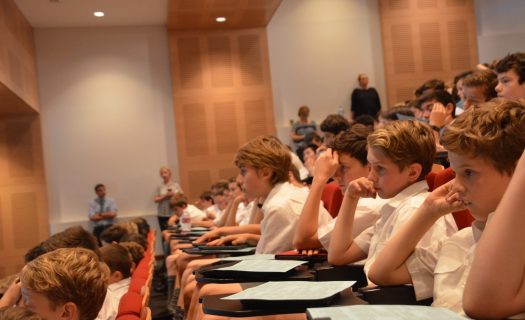 How to make a Donation
Ways to support us:
Regular Giving
Monthly gift of a set amount by direct debit or credit card.
Set up a recurring monthly donation to the Newington College Foundation:
Annual Giving
I prefer to make a one off gift payment
Donate Here – Online Donations
Make a Gift  – Manual Donations by Cheque or Credit Card
Bequest – Include a bequest in your Will
Or
Offer a gift in kind, such as professional services
Auction an item at fundraising events held by our Parent Support Groups during the year
Assign a right to income
Nominate the College as a beneficiary in an insurance policy
Make a Pledge payable over several installments to suit your circumstances