Gifts
Major and Transformational Gifts - Annual Giving - Regular Giving
Major and Transformational Gifts
For over 150 years, Newington has been blessed to receive a number of major gifts from Old Boys and Benefactors.
Names such as Halse Rogers, Wigram Allen, Johnson, Glasson, Cull and Millner, to name a few, responded to the call and endowed the College during the formative years, when the need was great.
It is only through the generosity of these benefactors that we have the Newington of today. It will only be due to the generosity of tomorrow's benefactors that we can hope to maintain Newington well into the future.
What is a transformational gift?
A transformational gift is an act of determined generosity – such acts change lives every day for generation after generation. They are so named as they can begin a new chapter in the history of Newington. Transformational gifts may be a major donation during a benefactor's lifetime or be realised from a bequest within their Estate, either way, they are received with much gratitude.
For significant endowments, the College will name a means tested Scholarship in recognition of the benefactor.
Major and transformational gifts are by their very nature, a significant financial endowment. Some benefactors prefer anonymity and the College respects their humility. However, we do encourage donors to be recognised as this promotes the culture of philanthropy – there is no need to be shy about giving.
In recent years, major and transformational endowments from the ONU, Stanmore P&F, Millner, Thomas, Colditz, Spira and Carriline families have seen major facilities and rooms named in their honour.
Innovative fundraising by Old Boys from 1978 and 1979, saw a room named in honour of former Deputy Headmaster Robert Buntine and other Old Boys raised over $100,000 to sponsor the Phillip Davis OAM Room (Rae Centre).
And of course, the cherished members of our Founders Society, the College's Bequest program, have put in place their legacy to live on well past their lifetimes.
Annual Giving
Our Annual Giving program is an appeal to all members of the Newington Community for support by way of a tax deductible donation that will make a difference in the lives of current students.
Unlike endowed and capital funds, which are invested and generate funds for specific long term purposes in perpetuity, such as the College Endowment Funds raised through the Annual Giving program play a vital part in the day to day operations of the College.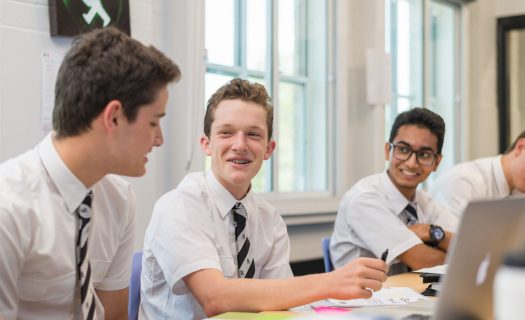 Your Annual Gift
Your gift to Annual Giving will help to realise a wide variety of specific programs that would not otherwise be undertaken. You are at liberty to direct your support to the area of most interest, including:
All Annual Giving gifts go directly and immediately to fund those areas which may otherwise be delayed due to financial obligations elsewhere. Your support will see these projects completed in the current year.
To make a 100% tax deductible one off donation through our Annual Giving program.
Make a Gift – Manual Donations by Cheque or Credit Card
Regular Giving
Our Regular Giving program commenced in late 2015 and provides our community the opportunity to support the College through small donations made on a regular basis, usually monthly.
Make Monthly Donations
In partnership with Westpac, we have established a secure Regular Giving payments page where you can sign up for a nominated amount per month to be deducted directly from your bank account or credit card.
Your nominated monthly donation will then continue to be deducted each month and if circumstances change, can be stopped by you at any time. All payment pages, including Regular Giving, are Westpac created and maintained secure sites, so all information entered is securely held by Westpac in accordance with applicable Privacy Laws.
To join our Regular Giving program and help build Newington's future, you can set up a recurring donation to the Newington College Foundation and complete your details by following the very simple instructions once you select the monthly amount below.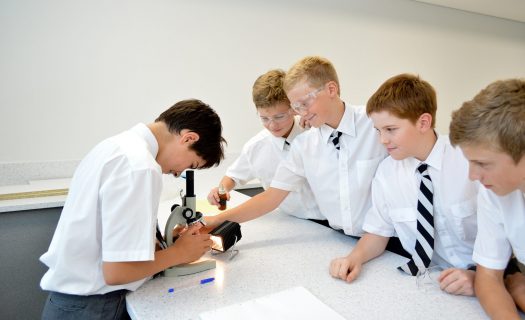 Choose where your money goes
Your Regular Giving gifts can be directed to any area of fundraising: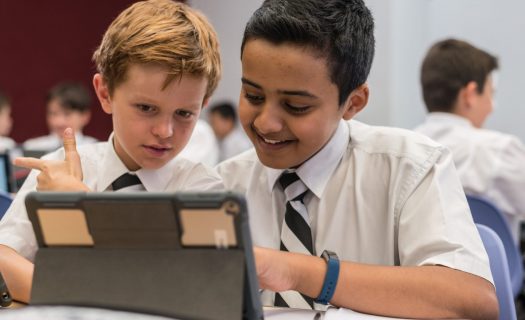 Make a Gift today
To find out more about making a Gift or to find out more information please contact the Office of Community and Development:
development@newington.nsw.edu.au
(02) 9568 9540