ONU Centennial Trust
The ONU Centennial Trust was establish by the ONU in 1995 to celebrate its Centenary Year.
The first endowment was awarded in 1996 and over the past 20 years, it has awarded in excess of $150,000 to 29 young Old Boys covering all fields of endeavour and interest.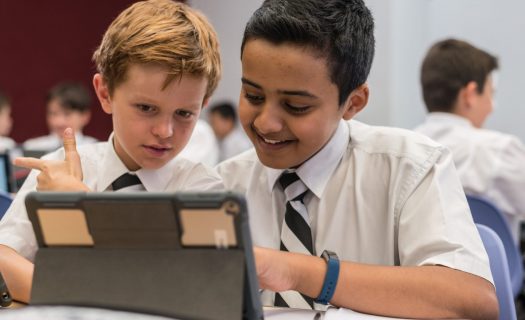 Objective
The principal objective of the Trust is to identify and recognise those Old Newingtonians who have made substantial achievements in their chosen field and who, with the assistance contemplated by the Trust, could avail themselves of further relevant education and personal development leading to major career advancement.
Pursuit of excellence
Dedication to learning
Leadership
Breadth and depth of vision
Clarity of mind and expression
Strength of character
Concern for national progress
Advancement within their chosen calling
The Deed envisages that all fields of endeavour, whether academic or otherwise, would be equally acceptable for consideration by the election Panel.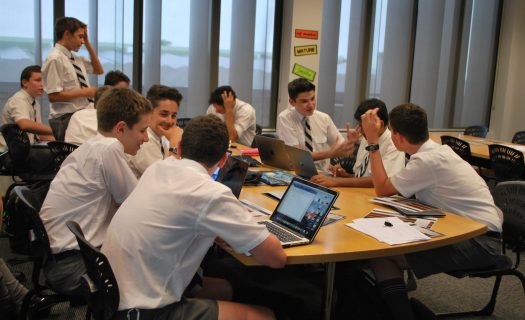 Form and Amount of Endowment
Cash endowments in the order of $10,000 to $20,000 each year will be awarded. More than one endowment may be awarded in any year, but as they may only be paid out of income, the total award in any one year is limited to those funds available. The corpus will not be distributed for the purpose of endowment.
Selection Criteria
Applicants must be Newington Old Boys who have been enrolled for no less than one year in the Senior School. Otherwise there is no restriction on application, although preference will be given to applicants under 40 years of age at the time of application. Applications must be received by 30 June each year.
All applications are assessed by an Independent Selection Panel and their decision is final. The separation of Trustees and the Selection Panel is intended to avoid any conflict of interest, either actual or perceived.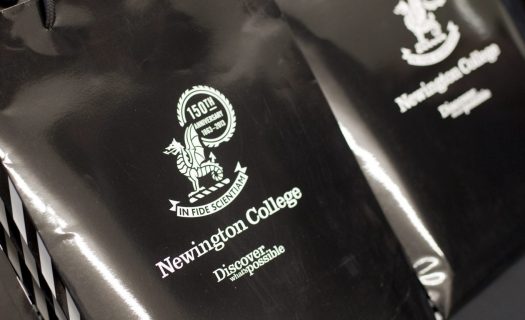 Donations to the ONU Centennial Trust
You can support the Objective and aims of the ONU Centennial Trust by contacting alumni@newington.nsw.edu.au.
Donations to the Trust are not normally tax deductible, with the following exceptions:
If the donation is made for business purposes such as corporate sponsorship under Section 8 of the Income Tax Assessment Act 1997, the donor would be able to establish commercial reason for making the donation and tax deductibility may be available;
In addition, under certain circumstances, donations made through a family trust may be tax deductible.
Should you consider that tax deductibility might apply, you should seek expert advice through your tax advisor.
More Information and Application Form
More information and an Application Form can be downloaded here.