History
In 1863, our Founding Fathers established Newington – an educational institution open to all boys from all backgrounds, denominations and faiths.
Newington has maintained diversity thanks to the generous support of Benefactors who established and supported many of the means tested Scholarships awarded each year. We are blessed that such philanthropic support continues through individual means tested Scholarships and the Endowment Fund.
For many years the College has been kindly supported by the Newington Community who contribute to our Building Fund:
Through our Voluntary Building Fund – a regular donation from parents when paying their fees
Through direct support by way of funding a facility or naming a room
ONU Centennial Trust
In 1995, the Centenary Year of the Old Newingtonians Union (ONU), the Foundation established its first Fund, the ONU Centennial Trust. Supported by the ONU and generous individual Old Boys, the Fund provides financial support to young Old Boys undertaking post-graduate studies or other learning paths to pursue their passion.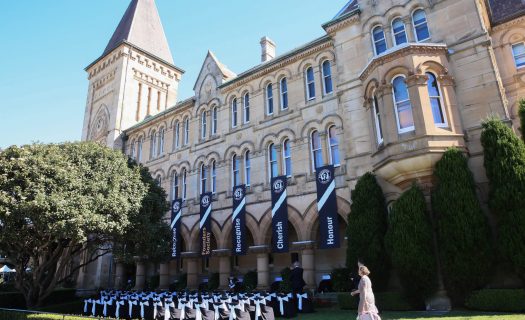 Recent Funds
In 2009 we launched the Capital Campaign for our 2013 Sesquicentenary celebrations and opened a number of new and re-furbished buildings funded by the many generous donations we received.
In 2010 we launched the Founders Society – the College's Bequest program. Those who seek to reach out beyond their lifetime by including Newington in their Will are invited to join the Founders Society. We now have some 120 members and their intent to leave a legacy is encouraging others to do likewise.
Our Future
In 2015, the College Council announced the establishment of the Endowment Fund. The Newington College Endowment Fund has a goal to raise $240 million by 2040 so that the College can continually award 100 means tested Scholarships that will provide the opportunity of a Newington education to outstanding young boys from families with socio-economic need.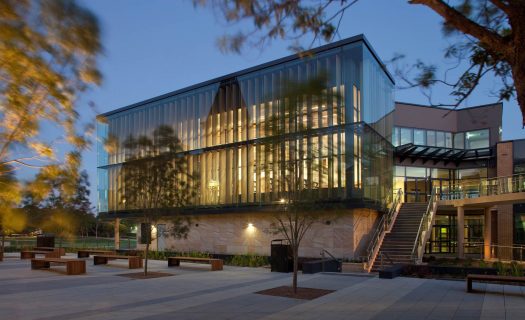 Our Building Program
Our Building program continued with the Tupou College Centre for Year 7 and the Duckmanton Drama Centre. These facilities provide vital learning spaces for our boys and were made possible only with the generosity of the community. They were officially opened on 18 July 2016 by His Majesty King Tupou VI of Tonga.
To have your name in lights click here to sponsor a seat or wall plaque
AIS USA Foundation
In 2006, the College was proud to establish the Australian Independent Schools (AIS) USA Foundation.
The Foundation now provides 30 Australian Independent Schools with the opportunity for donors to access US tax deductibility if required.
Contact Us
The Community and Development Office is the point of contact and liaison between the College and its extended Community and supporters.
Our Parent Support Groups, our supporters and our donors are all highly valued at the College. We encourage all families and Old Boys to continue to play an active role in supporting the College and its activities.
To find out more about making a Gift or to find out more information please contact the Office of Community and Development:
development@newington.nsw.edu.au
(02) 9568 9338