Voluntary Building Fund
Donate to the Building Fund when paying your fees
Most Newington parents are now paying their fees monthly over nine months by a pre-arranged agreement with the College. Unless arranged prior, those payments do not include a donation to the College's Building Fund.
Over the years, the College has built significant buildings and facilities for use by our sons through Building Fund donations made when fees are paid and we are keen to see this tradition continue.
Support your son's education
Gifts to the Building Fund enhance your son's education and your regular donation will enable us to continue to improve the facilities so he can be better able to Discover what's Possible.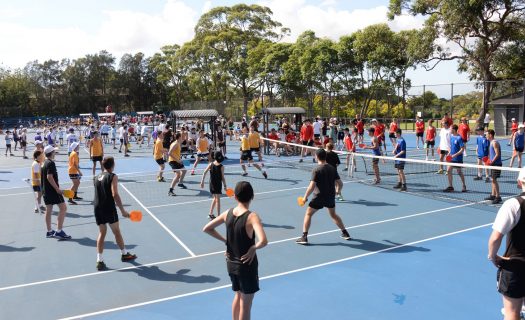 Make a Gift today
To find out more about making a Gift or to find out more information please contact the Office of Community and Development:
development@newington.nsw.edu.au
(02) 9568 9338