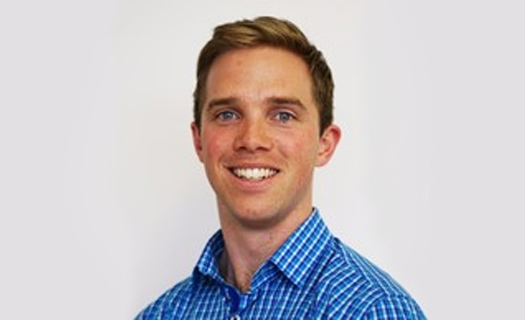 Biography
Jack's professional writing and editing career has seen him work across diverse industries, performing a range of functions.
He began as a local correspondent for Australian music publications before landing the sub-editor position at popular cycling magazine RIDE Cycling Review. This multi-faceted role saw him travel around the world reviewing products, interviewing athletes and reporting on races.
From there, he moved into corporate relations with a multi-national infrastructure company and then as speechwriter for the Premier and Deputy Premier of NSW.
He is currently the Media Manager for AFL NSW/ACT.