Archie Fusillo
Literature Festival Presenter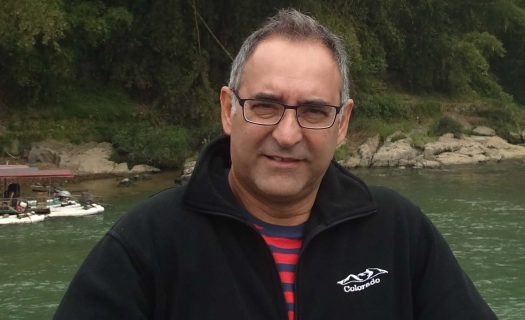 Biography
Archimede Fusillo is an Australian author who writes for children and young adults. His works include: An Earful of Static, Bruises, Last of the Braves, Sparring with Shadows and The Dons; he has also written short stories for younger readers in the Aussie Bites series.
He is the son of Italian immigrant parents and his writing is influenced by his heritage and upbringing. He has also written a number of other works including feature articles, short stories, plays and two creative writing textbooks.
His works have won a number of awards including the Primio Globo Tricolore Literature Prize, Grants for Established Writers, FAW Lyndall Hadow/Donald Stuart Short Story Award and Australian Family Therapists' Award for Children's Literature – Older Readers.