Arnold Zable
Literature Festival Presenter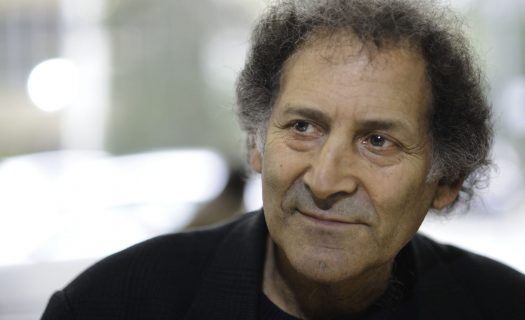 Biography
Arnold Zable is an accomplished and prolific writer, author, storyteller and human rights advocate. He has written a number of works including Cafe Scheherazade, Scraps of Heaven, Sea of Many Returns, The Fig Tree and Violin Lessons; his first published work, Jewels and Ashes, recounts his journey of discovery into his parent's fractured history and refugee voyage from war-torn Poland.
His most recent novel, The Fighter, has been nominated for the New South Wales Premier's Award 2017 and is shortlisted for the Victorian Premier's Award 2017.
Arnold was born in New Zealand but was raised in Victoria. His parents were Polish-Jewish refugees and their story inspires a lot of Arnold's work and his ongoing humanitarian work in the modern day. As well as writing deep, thought provoking works, Arnold conducts workshops and writing sessions with asylum seekers, refugees, immigrants, the homeless and the disabled.
He has been nominated and won a number of domestic and internationally renowned literary awards including: NBC Banjo Awards — NBC Lysbeth Cohen Memorial Prize, New South Wales State Literary Awards — Ethnic Affairs Commission Award, Victorian Premier's Literary Awards and the New South Wales Premier's Literary Awards, amongst others.