Barry Heard
Literature Festival Presenter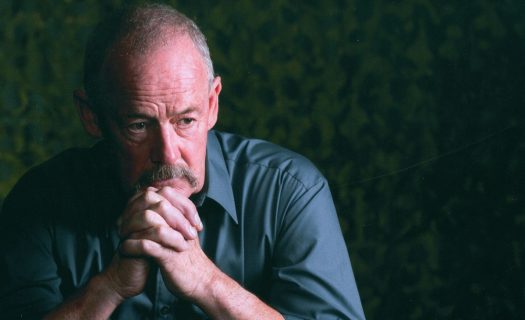 Biography
Barry Heard is an Australian author of war fiction and non-fiction. His fiction works include Tag and The View from Connor's Hill: A Memoir; his first published work, an autobiography, Well Done, Those Men: Memoirs of a Vietnam Veteran, details his personal experience as a soldier in the Vietnam War.
Barry writes predominantly war fiction and focuses on themes of mateship, endurance, politics and young people – all of which, he feels, are intertwined and connected. His works are incredibly raw and personal and detail his experiences in the jungles of Vietnam during the Vietnam War. He uses his writing as a means to cope with his PTSD and never expected his works to gain monumental success; his memoirs are a required text for many Australian university History courses.
He has been nominated and won the The National Year of Reading 2012 Our Story Collection and Story Writing & Art Competition – Story Writing : True Life Experience awards.