Bernard Caleo
Literature Festival Presenter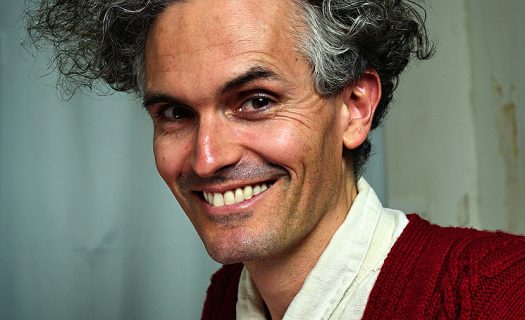 Biography
Bernard Caleo lives and breathes comics and graphic novels.
He is a passionate performer and storyteller. A self-professed "comic communicator" and Tin Tin enthusiast, Bernard has worked in a number of fields and professions. His published works include: The False Impressionists (co-authored with Tolley), Cafe Ghetto (with John Murphy), Flaneur, I Knew Him and MONGREL. In 2012, he co-created and co-produced a feature documentary, Graphic Novels! Melbourne!.
He has taught in Japan and is inspired by kamishibai, a form of Japanese paper theater and interpretive storytelling.
He owns his own publishing imprint, Cardigan Comics, which published the acclaimed romance anthology, Tango, from 1997 to 2009. Bernard also acted as lead editor of the series. He also co-owns the publishing company, Twelve Panels Press.