Chris McDonald
Literature Festival Presenter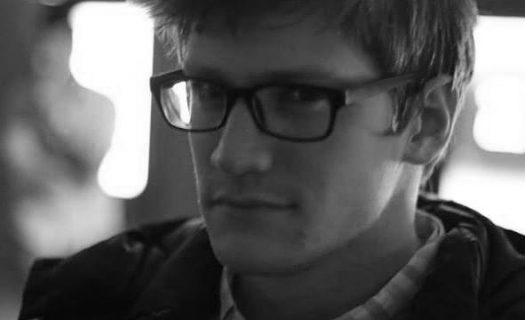 Biography
Chris D. McDonald is an author and designer from Sydney, now living in Upstate NY, USA.
Before turning freelance, he was the lead CAD design at Manifester's 3D Printing and Design Workshop. He specialises in 3D forms tailored to the materials and tolerances of 3D Printing. He also has experience in tool-making using traditional CNC methods.
Chris has studied a Master's of Creative Writing at UTS and has had several stories shortlisted for awards. He has recently completed his second novel, Tirus Hanging Gardens, as is currently approaching agents and publishers.
Chris graduated Newington College in 2008.