Christopher Richardson
Literature Festival Presenter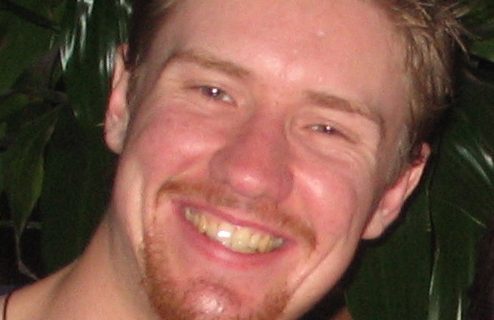 Biography
Christopher Richardson is an academic, researcher and young adult fiction author.
Christopher's debut novel, Voyage of the Moon Child, took ten years to reach publication. It is the first novel of a fantasy, swashbuckling pirate series entitled Empire of the Waves.
Christopher is also a published academic. His interest in the children's culture in the Democratic People's Republic of North Korea (DPRK) became the topic of his PhD thesis.