Isabelle Li
Literature Festival Presenter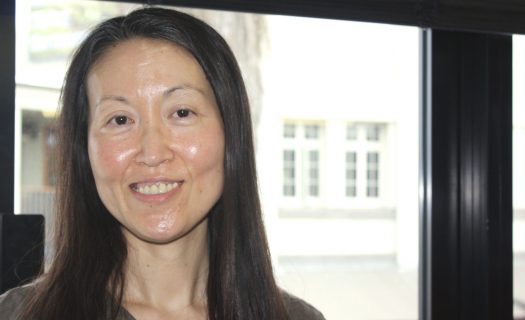 Biography
Isabelle Li is an Australian short story writer and Chinese-language translator.
Isabelle was born and spent her formative years in China before immigrating to Australia in 1999. She has been writing short stories since her university days and has been published in a number of literary journals and anthologies. Isabelle also works as an English to Chinese translator of poetry.
Her first published work, A Chinese Affair, is the product of years of work in the literary sphere. Her stories center around the concepts of identity, multicultralism, belonging, and interpersonal relationships.