Jack Lynch
Literature Festival Presenter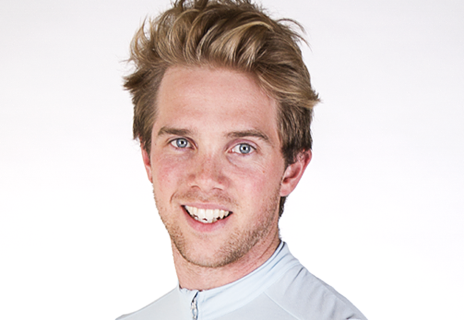 Biography
Jack is a professional writer with a diverse and interesting portfolio. Starting his career as a freelance music journalist, Jack moved into a full time role at RIDE Media as sub-editor. Here, he was flown around the world to report on races (including the Tour de France) and product launches. This role saw him writing, editing and proof reading many forms of media including print, digital, social and video.
Now a business to business content writer at a multi-billion dollar company, Jack spends his free time writing for global cycling publications and working as a freelance editor.
For this year's Festival, Jack will be the supervising editor of the Newington Postscript team.