James Knight
Literature Festival Presenter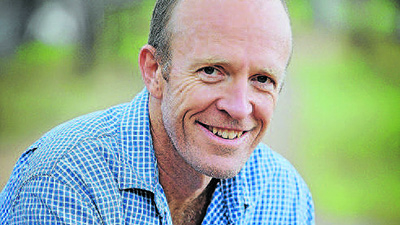 Biography
James Knight is a non-fiction writer. He has worked previously as a print journalist, sports news reporter, and radio broadcaster..
He specialises in writing biographies and memoirs. His works include: three Australian cricketer biographies: Lee2, Mark Waugh: The Biography, and My Life: Brett Lee; as well as The Dragon's Journey, showcasing the Vietnamese refugee story of Duy Lon Nguyen; as well as a collection of short biographies of everyday Australian heroes (paramedics, fire fighters, ambulance workers, police officers, etc.) entitled Just Doing My Job. His work, Henry & Banjo, revisits the classic Australian historical figures – Henry Lawson and Andrew "Banjo" Paterson – and retells their life experiences in their own words.
As well as writing novels, James works freelance as a journalist, producer, overall sports enthusiast and public speaker.