James Moloney
Literature Festival Presenter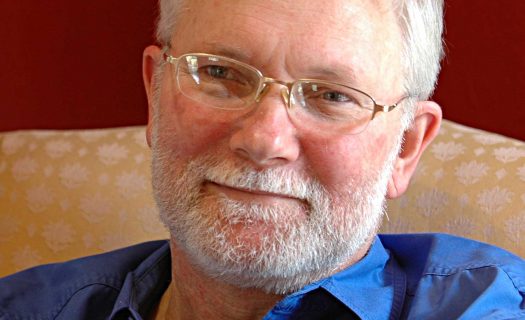 Biography
James Moloney is a children and young adult author. Prior to becoming an author he was a primary school teacher and a teacher librarian.
His first novel, Crossfire, was published in 1992. Since then, James has published over forty novels including: A Bridge to Wiseman's Cove, Black Taxi, Dougy, Kill the Possum, The Book of Lies, and Disappearing Act. His latest works include: The Beauty is in the Walking and Bridget: A New Australian.
James' fiction works cover a number of themes which resonate with adolescents. His storytelling focuses largely on family dynamics, interpersonal relationships, fathers and sons, belonging, identity, sexism, masculinity, friendships, and mateship.
His prolific writing careers has won him many literary accolades and awards. He has been nominated many times for numerous Children's Book Council Book of the Year Awards (CBCA), as well as Inky Awards, New South Wales Premier's Literary Awards, Victorian Premier's Literary Awards and the Children's Peace Literature Award.