John Foulcher
Literature Festival Presenter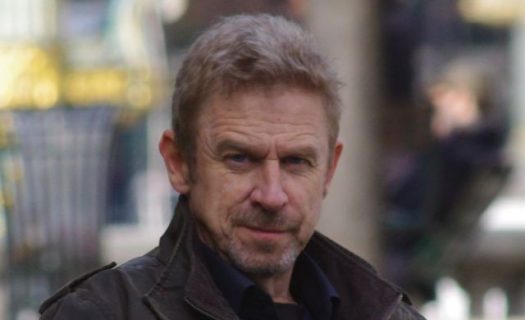 Biography
John Foulcher is a poet and academic.
His poetry has been widely anthologised in a number of print journals – the New Oxford Book of Australian Verse, Quadrant and Poetry Australia – and mass media publications – The Age, The Australian, and The Sydney Morning Herald. John has also published a number of volumes of poetry: 101 Poems, The Sunset Assumption, and Light Pressure.
John is also a recipient of a number of poetry grants and literary awards. His work has been nominated for The Newcastle Poetry Prize and the Australian Capital Territory Book of the Year Award; he has been gifted grants from the Australian Council of Grants and the Literature Board of Grants.