Kate Forsyth
Literature Festival Presenter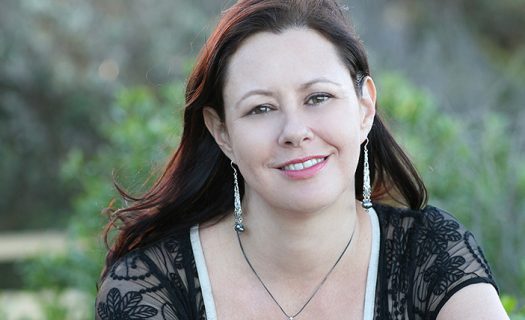 Biography
Kate Forsyth is a prolific children's, young adult and adult fiction author.
She writes largely fantasy and historical fiction for children, young adults and adults. A number of her works reference and explore her literary passion: fairy tales. She is the author of three heroic fantasy series – The Witches of Eileanan, Rhiannon's Ride and The Impossible Quest – as well as a number of children's fiction stories: The Starkin Crown, The Wildkin's Curse, The Puzzle Ring and The Starthorn Tree.
She has been nominated for and won a number of Australian and internationally renowned literary awards including: Aurealis Awards for Excellence and American Libraries Association Prize for Historical Fiction.