Kirsty Eagar
Literature Festival Presenter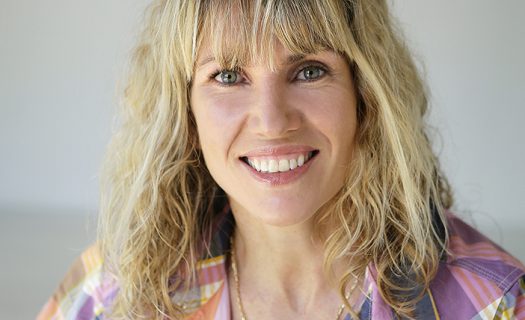 Biography
Kirsty Eagar is a young adult novelist.
Prior to becoming an author, Kirsty attained a Bachelor of Economics and worked for the Reserve Bank of Australia and Bank of England. Following a drastic career change, she travelled around Australia and juggled working short casual jobs and writing. Her published works include: Raw Blue, Saltwater Vampires, Night Beach and Summer Skin. She is also a contributing journalist for a number of Australian magazines.
Kirsty's works reflect a number of young adult themes including: sexuality, masculinity, the natural world, social media and disjointed families. She is also a passionate surfer.
She has been shortlisted and longlisted for a number of Australian literary awards including: Western Australian Premier's Book Awards, Queensland Literary Awards, Inky Awards, New South Wales Premier's Literary Awards, and Victorian Premier's Literary Awards.