Liam Pieper
Literature Festival Presenter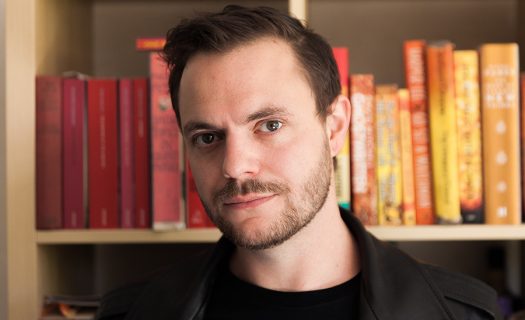 Biography
Liam Pieper is an award-winning fiction writer, journalist and columnist. His 2014 memoir, The Feel-Good Hit of The Year, is a true story of loss, grief, addiction, and mental illness. It's a comedy.
Feel-Good was shortlisted for the National Biography Award and the Ned Kelly Best True Crime award and widely praised for its honesty. This was followed by Mistakes Were Made, a volume of humorous essays that collectively make up a craven apology for being too honest in Feel-Good Hit. He was co-recipient of the 2014 M Literary Award, and was the inaugural creative resident of the UNESCO City of Literature of Prague, where he completed his first novel The Toymaker, released in 2016.
As a writer and speaker, he uses a light touch to explore serious social issues through storytelling. He has a passion for helping others use story craft to express themselves and better understand the world around them.