Matthew Lin
Literature Festival Presenter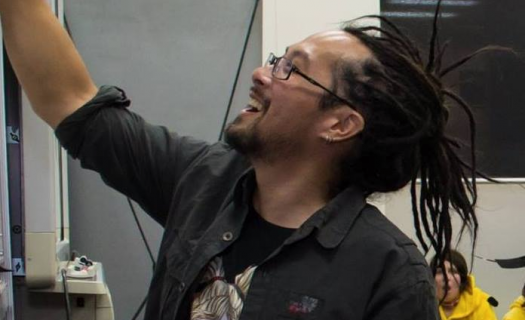 Biography
Matthew Lin is an illustrator, designer, graphic novel and manga artist.
He runs workshops all over New South Wales. He creates his work both through digital media – with a drawing tablet and Adobe Photoshop – and traditional methods – Copic markers, pencils and paper. He works largely with children and young adults, helping them release their creativity and imagination through graphical arts.
Matthew is currently in the process of editing and releasing a graphic novel series entitled The Fish Boy and Squid Girl Chronicles.