Philip Wilcox
Literature Festival Presenter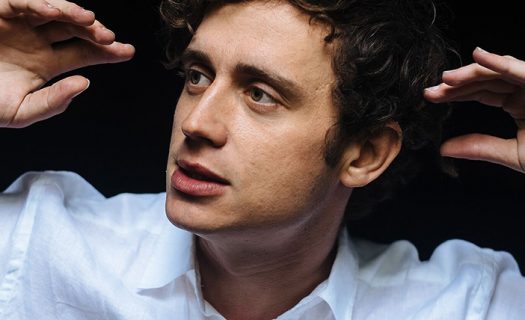 Biography
Philip Wilcox is a primary school teacher, poet and playwright and the current Australian Poetry Slam Champion and a two-time NSW Poetry Slam Champion.
Philip's slam poetry is raw, relatable and challenging. His poetry mixes humour, social commentary and wit, and each of his performances rely extensively on audience participation and feedback.
You can see Philip's award winning slam poetry from the 2015/16 Australian Poetry Slam Championship here on Youtube.