Scot Gardner
Literature Festival Presenter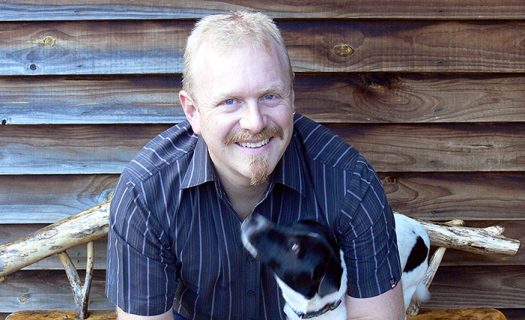 Biography
Scot Gardner is an Australian young adult fiction writer. He has published a number of works including: The Dead I Know, Bookmark Days, The Detachable Boy, The Legend of Kevin the Plumber, The Other Madonna, Burning Eddy, Happy As Larry and The Way We Roll.
Scot has had a number of professions but found creative writing came to him much easier. His first work was published after he attended a writing conference with Australian author, John Marsden. His works have been classified as "absurb fantasy" and "gritty realism". Most of his characters are everyday people with everyday problems.
He has been nominated numerous times for many writing awards including: the Australia Council Grants, Awards and Fellowships, Children's Book Council Book of the Year Awards (CBCA), New South Wales Premier's Literary Awards and Victorian Premier's Literary Awards.