Susanne Gervay
Literature Festival Presenter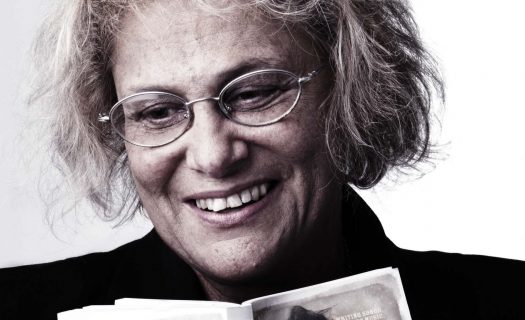 Biography
Susanne Gervay is an Australian author. She has published a number of works including: Butterflies, The Cave, Ships in a Field, That's Why I Wrote This Song, and her coming of age series beginning with I Am Jack.
Susanne writes from the heart and uses personal experiences to inspire her works. She writes mainly realistic young adult works and tackles themes of bullying, identity and overcoming adversity.
She has been nominated for and won a number of domestic and internationally renowned awards. In 2011, she was awarded a Medal of the Order of Australia for her impact and service to children's literature and professional organisations; as well as the Lady Cutler Award for Distinguished Services for children's fiction. Her literary awards nominations include: the Biennial Book Awards, Children's Peace Literature Award and the Speech Pathology Australia Book of the Year Awards.