Tristan Bancks
Literature Festival Presenter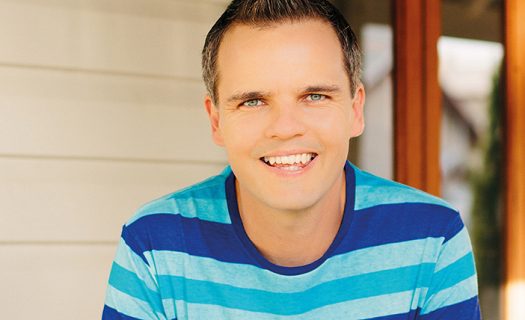 Biography
Tristan Bancks is an accomplished children's and young adult author. His works include the children's series, My Life and Other Stuff I Made Up and Nit Boy; plus stand alone novels, Mac Slater Coolhunter and Galactic Adventures: First Kids in Space and Two Wolves (published as On the Run in the U.S.). His thrilling next novel, The Fall, is due out in May 2017.
His writing has been inspired by a number of notable authors including: Paul Jennings, Stephen King, Markus Zusak, J. D. Salinger and Roald Dahl.
Tristan's works have been nominated for a number of awards including the Kids Own Australian Literature Awards Inc. (KOALA) and Young Australians Best Book Awards (YABBA) – Children's Choice.