Will Kostakis
Literature Festival Presenter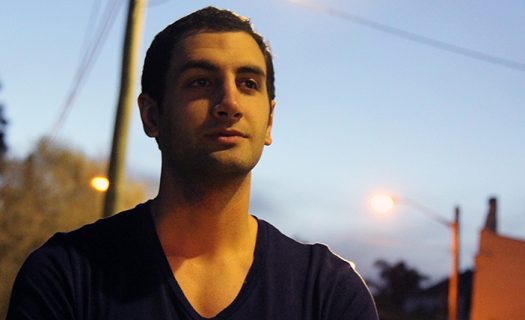 Biography
Will Kostakis is an Australian young adult author and newspaper columnist. He has three published novels: Loathing Lola, The First Third, Stuff Happens: Sean and most recently, The Sidekicks.
Will started his writing career at quite a young age. At age 16, he won The Sydney Morning Herald Young Writer of the Year Award. His first novel, Loathing Lola, was released while he was still in high school. His works focus largely on young adult issues including bullying, homophobia, tolerance and ideas of self-worth and identity.
Will graduated Newington College in 2006.
He has been nominated for a number of awards including: the Inky Awards, Children's Book Council Book of the Year Awards (CBCA) and the Prime Minister's Literary Awards.