Events
Over three days, the Newington College Literature Festival will feature a wide range of engaging events to celebrate the written and spoken word.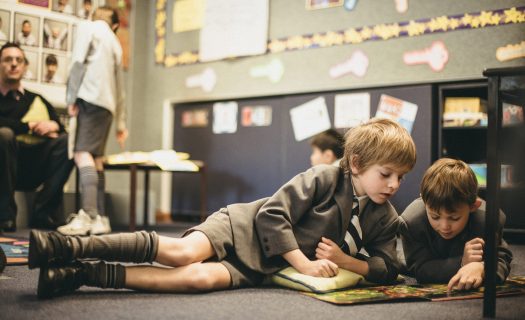 Find an event at your Campus
LitFest is a happening across all three campuses with events running from Tuesday 2 May to Thursday 4 May. Find out what's happening at each of the campuses: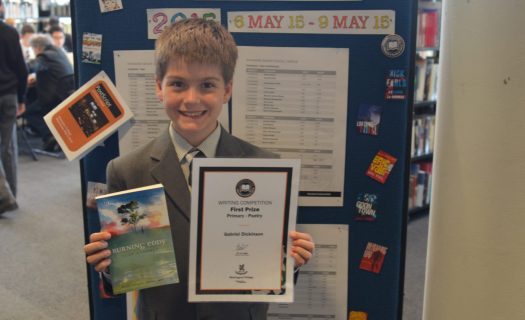 Writing Competition
All Students are invited to compete in the Newington Literature Festival Writing Competition.Winners will be announced during the festival.
Winners will be given the unique opportunity to workshop their pieces with some of the professional authors visiting Newington for the Festival.
These pieces will also be shortlisted for publication in the 2017 edition of New Enigma, Newington's own annual celebration of some of the most outstanding poetry, artwork and prose from our very own students.
Spelling Bee
One of the most popular events of the Newington College Literature Festival is the Spelling Bee. Top spellers in Years 5 – 6 from Wyvern will compete.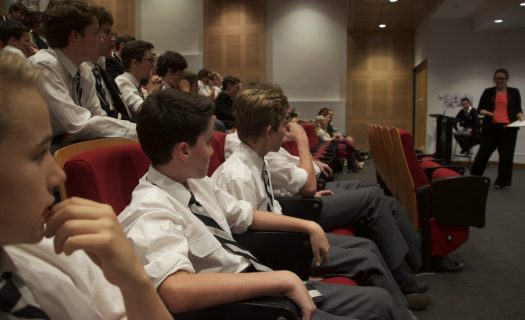 Theatresports
Theatresports is a popular co-curricular Drama activity at Newington and the Literature Festival provides an opportunity for a theatrical battle of epic proportions…all made up on the spot and never to be repeated! Teams will battle it out over two lunch time sessions playing a series of improvised games in an effort to be crowned champions.