Sport for Development and Wellbeing
Developing character, building friendships and staying healthy both physically and mentally.
Sport is an important part of the development and wellbeing of adolescent boys. It is a vital part of College life for boys from Kindergarten to Year 12.
On top of keeping our boys physically healthy, sport is important for:
Character Development
Building new friendships
Staying healthy both physically and mentally
The lessons learned and relationships forged through sport will hold our boys in good stead to make meaningful contributions to society and to be good citizens and 'team players' in the future.
Vision
To provide an internationally respected K-12 schoolboy Sports Program empowering all students to be themselves at their best
Mission
To inspire our boys to be active for life and harness the power of sport to support wellbeing, develop character and make a positive contribution to society
Culture
Positive Sport Integrates Positive Psychology theory and research into all facets of Newington's Sports program.
Our Philosophy
The philosophy of Sport at Newington is "to build a Culture of 'Being your best' and doing it with humility, respect and enthusiasm".
In particular, our sporting programs have been designed to focus on:
Developing character through sporting experiences
Participating in enjoyable, meaningful, safe and fair competition
Each boy reaching their potential and meeting their personal best
Creating life-long memorable moments
This focus benefits boys competing at all levels from the social participant or the aspiring sportsman to the talented athlete.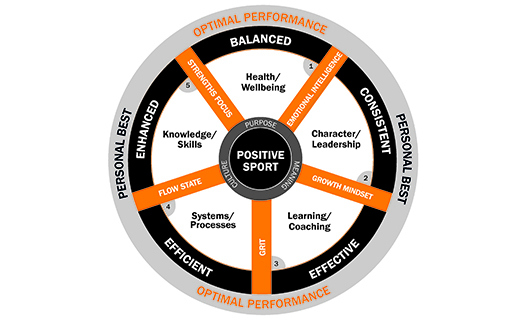 Positive Sport
Positive Sport is a strategic, philosophical and systematic shift within Newington Sport to cultivate a culture of Positivity and build resilience in our students.
Positive Sport is a program that trains Staff and external coaches on each of the components of the model, the theory and research and how this is practically implemented.
We prioritise "Wellbeing" as the platform that allows our students to be themselves at their best.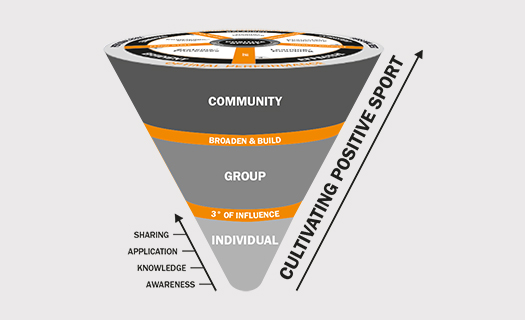 Cultivating Positive Sport
Positive Sport integrates and embeds the same Positive Education models used in classroom into the Sports Program and onto the field.
Based on the premise of Wellbeing is the foundation of Performance, we focus on the Wellbeing of the students so they have the platform for them to be themselves at their best.
Program Focus
We are focused on putting all the necessary parts in place for our boys to have a wonderful sporting experience at the College.
PROCESS
| | |
| --- | --- |
| 1. Culture | 6. Equipment |
| 2. Students | 7. Operations |
| 3. Staff | 8. Communication |
| 4. Programs | 9. Pastoral |
| 5. Facilities | 10. Community |
---
OUTCOME
1. Develop Character
2. Enjoyable, Meaningful, Safe and Fair Sport
3. Experiencing your Personal Best
4. Creating Life-long Memorable Moments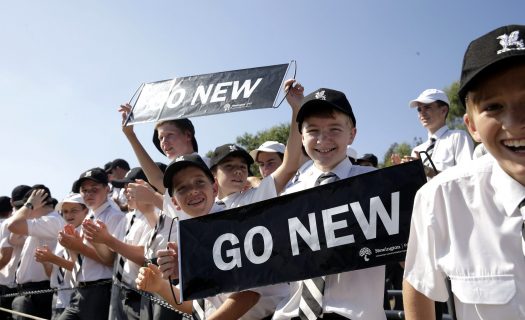 Part of the AAGPS
Newington is part of the Athletic Association of Great Public Schools (AAGPS). An allegiance of boys schools forged on the 30 March 1892, and includes eight other schools:
St Ignatius' College (SIC)
St Joseph's College (SJC)
Shore School (E)
Sydney Boys High School (SBHS)
Sydney Grammar School (SGS)
The Armidale School (TAS)
The King's School (TKS)
The Scots College (TSC)
Many of the AAGPS events such as the annual Head of the River Rowing Regatta, the Swimming Carnivals and the Athletics Carnival are held with all nine schools involved.
Weekly fixtures are organised to cater for boys of all sporting abilities.
Our Staff
We have a team of experienced Directors, Coaches and Administrators who have been involved in their specific sports at local, state, national and international levels. Drawing on their knowledge and experience, our sport staff don't only teach boys how to be great sportsmen, but also great Newington men.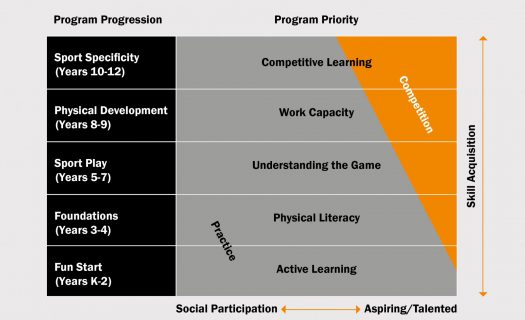 Student Development Model
We follow a Student Development Model that draws on research from various Long Term Athlete Development Models (LTAD) designed by peak sporting bodies around the world.
Our model is tailored to the development of boys from Kindergarten to Year 12
It draws on the unique influences surrounding adolescent students
It takes into account competing pressures that come with a busy school life
Each sport uses this framework to design a curriculum that satisfies the development needs of students no matter what their sporting aspirations.